Disclaimer: In the name of full transparency, please be aware that this blog post contains affiliate links and any purchases made through such links will result in a small commission for us (at no extra cost for you).
Starting a credit repair podcast is an excellent way to market your credit repair business. Websites can be difficult to rank, even for local credit repair keywords. Considering that there are 400 million active websites, you can see why the competition is fierce.
There are only 850,000 active podcasts at the time of writing this article. This is certainly a more attractive marketing channel.
So what do you need to start a credit repair podcast?
Let's look at minimal, medium, and premium budgets.
Minimal Budget: Under $50
A quality microphone can be purchased for under $20 via Amazon.
Additionally, you can use any headset you have that includes a microphone.
Many smartphone makers usually include a free earbud headset with your smartphone.
Next, you'll need to use the voice notes or one of many free apps that allow you to record voice notes.
Another option is to use the Anchor.fm app for iOS and Android.
Anchor allows you to upload or record your podcast and distribute it directly to major podcast platforms such as Apple Podcasts, Spotify, Google Podcasts, and more.
Anchor is absolutely free to use and allows you to monetize your podcast as well by allowing sponsored messages to play during your podcast episodes.
Medium Budget: Under $100
You'll need your own computer (Mac or Windows).
Audacity is a free audio recording program for Windows and Mac users. With audacity, you can customize the sound of your podcast, add a layer of audio such as music or sound effects, and more more.
A USB condenser microphone can be purchased on amazing for under $50.
A condenser microphone allows you to capture audio in a higher definition which results in higher quality and professional touch to your podcast episodes.
Anchor.fm software to distribute your podcast.
Premium Budget: Under $500
Your own computer, again (Mac or Windows).
Adobe Audition is a premium audio recording software. Adobe Audition is professional audio recording software that Adobe offers. With Adobe Audition you can edit a wide variety of attributes in your podcast.
You can also add filters, layer music, or include audio effects.
Adobe Audition requires a subscription that starts off at $20.99 per month.
A high-quality USB microphone can be purchased on Amazon for under $300.
A pop-filter can be purchased on Amazon for under $30.
Pop filters protect your mic from unnecessary spikes in audio due to the sound and wind can generate when you speak words with a heavy emphasis on the letters P, T, and S, among others.
Some of our favorite brands are Yeti, Shure, and Sennheiser.
Soundproofing panels to allow you to record with minimal sound interference.
Anchor.fm to distribute your podcast.
Now that you have the equipment to start a podcast with, let's talk about your podcast content.
Here are some ideas that you can use to produce content for your podcast.
A How To Fix Your Credit Series
You could talk about the fundamentals of repairing your credit and best practices.
A Series About Buying A Home
You could talk about what first-time homebuyers can expect when starting their journey of purchasing a home and include troubles they can avoid.
A Series About Financing A Car
You can help educate listeners on the importance of attractive auto financing options. You could break down the difference in cost from purchase to insurance to maintenance.
A Series Reviewing How To Build Credit
Review the best credit cards and other options that will help the listeners build their credit profiles.
A Series About Dispute Letter Tactics
Provide value by teaching your listeners how to dispute errors on their credit reports. Go in-depth about mistakes they can avoid and best practices.
An Interview Series With Realtors and Lenders
Include your network of real estate professionals and ask them to provide insights into the home buying process from their perspective.
A Series About Trending News In Your Industry
As credit changes, new policies are implemented, security breaches are disclosed, etc, you can provide your listeners with the most up to date information so that they can better prepare themselves.
A Series of Interviews With Your Customers
Interview your customers and allow them to share their stories of struggles to success.
As you can see, there are many ways to start producing content for your credit repair podcast.
Distributing your credit repair podcast
As mentioned previously, the simplest way to distribute your podcast is through Anchor.fm.
Either through their website or through their smartphone apps on iOS or Android.
For the sake of keeping things simple, we'll only cover using Anchor.fm.
There are other methods that require more technical steps.
Don't forget to customize your Anchor.fm profile.
Be sure to include your podcast cover art.
If you need an affordable and easy way to take care of any graphic design needs, then be sure to check out Looka.com.
Promoting your credit repair podcast.
The next step is letting your audience know that you have a podcast for them to listen to.
Social Media
You can create eye-catching posts that give a snippet of your podcast or a quote one of your episodes.
On your website
Anchor.fm gives you a neat widget that allows you to embed your podcast right on your website.
The Anchor.fm embed widget will display your latest episode and allow your web visitors to play it directly from your website.
To Your Email List
If you're a savvy credit repair business owner, then you must have an active subscriber list handy. Send an intriguing email campaign to market your new credit repair podcast.
Check out our full walkthrough on credit repair email marketing methods.
Word of Mouth
Simply tell people that you have a credit repair podcast and that they should subscribe and listen.
Cross market with other Podcasters.
Find like-minded podcasters and offer to interview each other to cross-promote your podcasts. Podcasters are always looking to interview new people.
Conclusion
Podcast marketing makes sense for many credit repair business owners.
With it's low-barrier to entry, high audience base, and low competition, podcasting could be the next marketing channel that explodes your business.
As with any organic strategy, consistency and patience are key.
Podcasting has opened up the door for many credit repair business owners to build brand awareness, nurture a relationship with their listeners, and generate high-quality leads for their business.
Good luck and happy podcasting!
Tools You'll Need
Tools To Help Grow Your Credit Repair Business
Learn How To Create Profitable Funnels in 30 Days with The 30-Day Challenge!
HighLevel CRM

is the be

st credit repair marketing software EVER.
Accelerate your credit repair business with our exclusive

Credit Repair Business Accelerator program

.
High-performing website hosting. One of the service providers we recommend is Siteground.

Disclaimer: In the name of full transparency, please be aware that this blog post contains affiliate links and any purchases made through such links will result in a small commission for me (at no extra cost for you).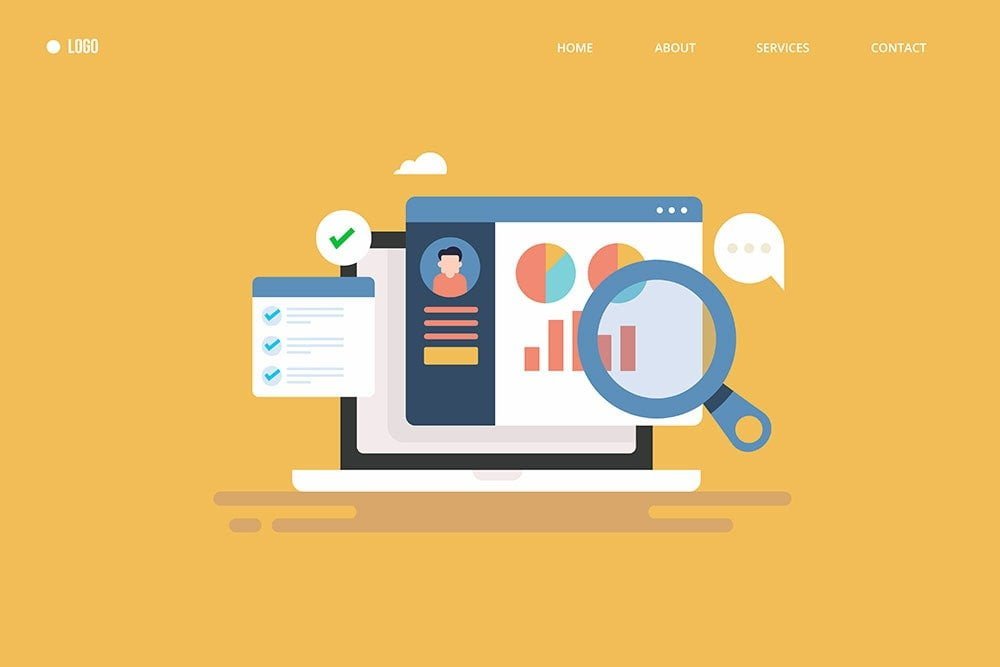 https://youtu.be/lu5ED7E6Bio Why should you use HighLevel CRM in your credit repair business? So you're ready…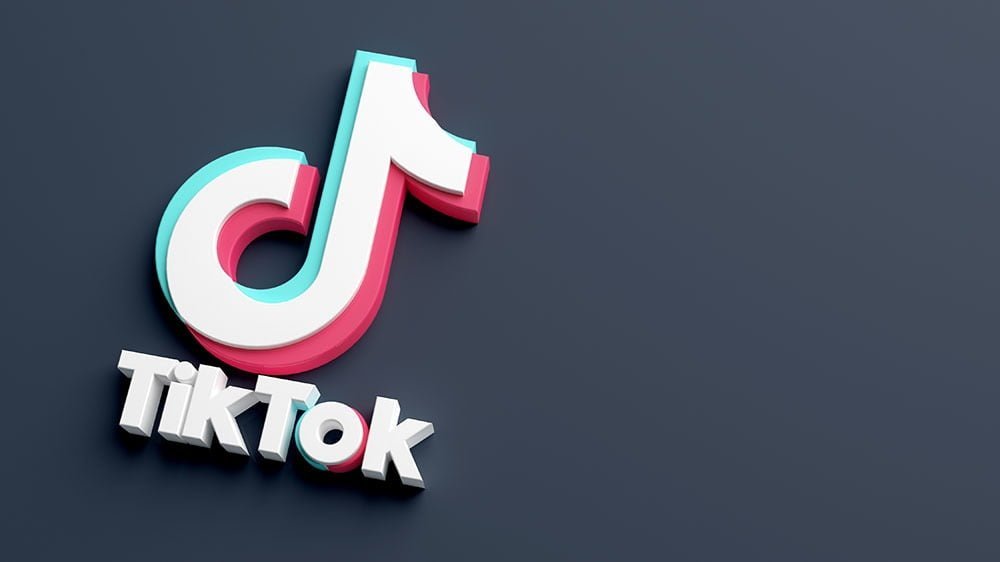 I'll be direct to the point, credit repair ads ARE NOT allowed on TikTok. However,…
Are you thinking about starting a credit repair business? If so, you're not alone. With…