Disclaimer: In the name of full transparency, please be aware that this blog post contains affiliate links and any purchases made through such links will result in a small commission for us (at no extra cost for you).
Many people will be polarizing in their opinions that "email marketing is dead". According to this in-depth study by OptInMonster, it's far from it.
Based on this study, 99% of us check our email everyday.
It's safe to assume that email marketing isn't going anywhere soon.  
So why do some credit repair companies seem to have resounding success with their credit repair email marketing campaigns while others struggle?
That's what we're going to dig deep into here in this guide.
This isn't some fluff piece, so refill your coffee or other beverage of choice, because we're going to go in-depth into things you can do to start turning those email subscribers into paying customers.
Before we continue let's review tools you'll need to execute a successful email marketing campaign for your credit repair business.
Email subscribers (of course). If you don't have any yet, don't get discouraged. We'll cover how to generate a list of email subscribers using proven techniques.
An email service provider. There are many choices out there. We recommend HighLevel CRM (it's the bees knees).
ChatGPT (it's free!). Use A.I. to write your emails faster than heck.

Google Docs

(it's free!). Use this to crack your fingers and begin writing customer-getting emails.

Grammarly

. A free tool that helps with grammar and spelling.
A quiet space to get creative (optional).

Chapter 1: Understanding How To Write Incredible Emails with A.I.
Updated for 2023 and beyond. ChatGPT is here and it's free.
ChatGPT is generative artificial intelligence. 
Basically, it helps you write stuff based on the commands you give it.
I have a video below that shows you exactly how I do it.
You have to create an OpenAI account and then you can use ChatGPT.
ChatGPT utilizes prompts as instructions.
Here's a prompt to get you started:
"Act as an email copywriting expert. Write 10 email subject lines based on the topics of credit repair, credit building, or first-time home buying. Write in a conversational tone and at a 7th grade reading level."
ChatGPT will generate 10 email subject lines based on those instructions.
If you don't like the subject lines it gives you, you can ask it to write 10 more. 
And so on and so on.
Then, ask ChatGPT to write the outline for the subject line you like.
Then you can have ChatGPT write the email itself or you can take it from there.
Be sure to edit the text to ensure the content aligns with your brand and messaging.
Then repeat for as many times as you'd like.
You could write 100 emails in an hour or two!
Chapter 2: What To Include In Your Email Marketing Campaigns
Just like a well-balanced diet, you want to include content that serves different purposes.
Testimonials help to build trust and show your readers that you know what you're doing!
Educational content helps to assist your reader along their journey of self-education and research. 
Help them see that you're an expert at credit repair by sharing some of your most helpful tips and advice when it comes to improving their credit scores.
Stories serve the purpose of helping your reader relate to the circumstances of individuals that you have helped in the past. 
We identify with people that have gone through the same journey as us. 
It helps to give us hope and reaffirm us that, with a little help, we can accomplish any goal.
Offers are to be used sparingly. Sometimes all your reader needs is a good offer to take action and become a paying customer.
A great starting point is to create two emails for each type of content.
Chapter 3: Calls To Action
Nearly every single email you send out should include what is called a "call to action".
A call to action is what marketers use to direct readers to conduct a certain action. Such as a phone call, visit a website, fill out a form.
Depending on how you sell credit repair, you will want to direct your readers to take that action somewhere in the email.
We recommend sprinkling 1-3 calls to action throughout each email.
Chapter 4: How To Get More People To Join Your Email List
The biggest ingredient to the success of your credit repair email marketing efforts is none other than your email subscribers.
Here's a summary of popular ways you can grow your list.
Opt-in forms
Pop up forms
Lead magnets
Discount/incentive offers
Opt-In Forms are used on your website to allow website visitors to sign up for your newsletter. 
They are often stationary, usually on your homepage.
Pop up forms are exactly how they sound. Pop up forms can be timed based (after a certain amount of time or scrolling they will appear).
They can be exit-intent based. When a user moves their mouse away from the page, the form will appear.
Lead magnets are usually presented in the form of checklists, cheat sheets, downloadable files, etc. 
You can offer these in exchange for the website visitor's email address.
Discounts and incentives can be offered in exchange for joining your email list. 
You could offer 10% off or a free month of credit repair. The choice is yours!
Chapter 4: Setting Up Your Autoresponder/Email Nurture Sequence.
First things first, if you're not using HighLevel, you need to.
Alright, now that you have HighLevel you'll want to navigate to the MARKETING section of the platform.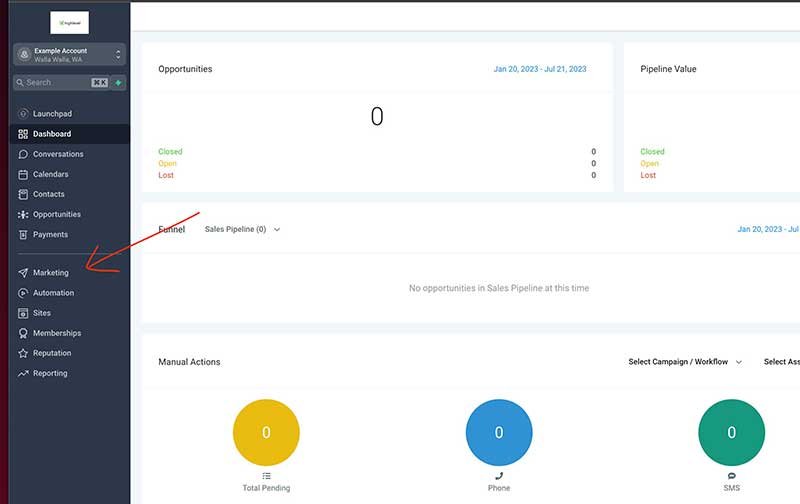 Then click on EMAILS on the top navigation bar.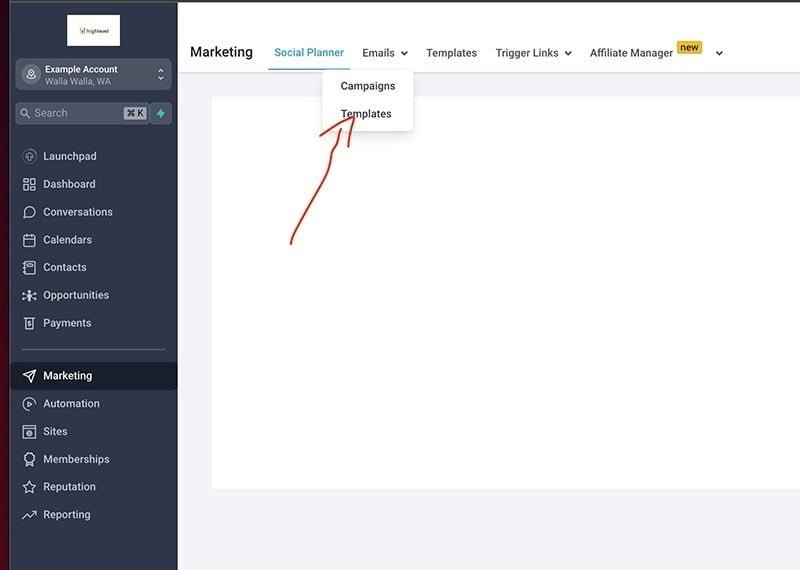 Then you'll want to click on TEMPLATES
I advise writing your templates before chaining them together in the autoresponder.
On the TOP RIGHT you should see a button that reads + NEW. Click on that.
A DROP DOWN MENU should appear. Select BLANK TEMPLATE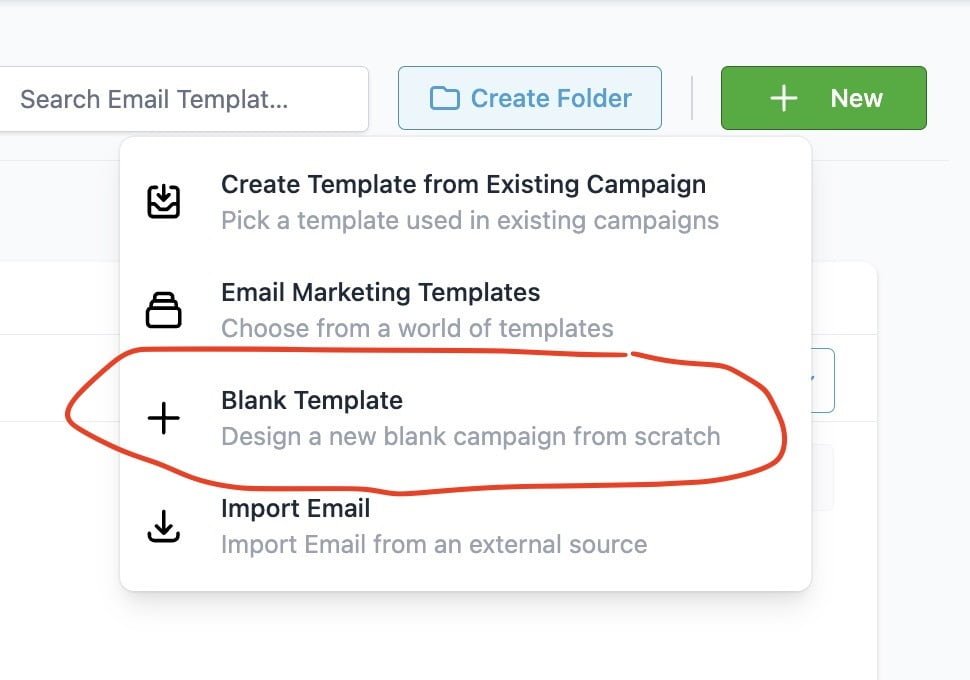 The new pop up allows you to select from the email designer or use code.
For simplicity we'll use the design editor.
Once here you have a range of options to design your email.
Add images, add a video, buttons, footer, dividers, social links, shopping cart, etc.
We'll stick to text for now.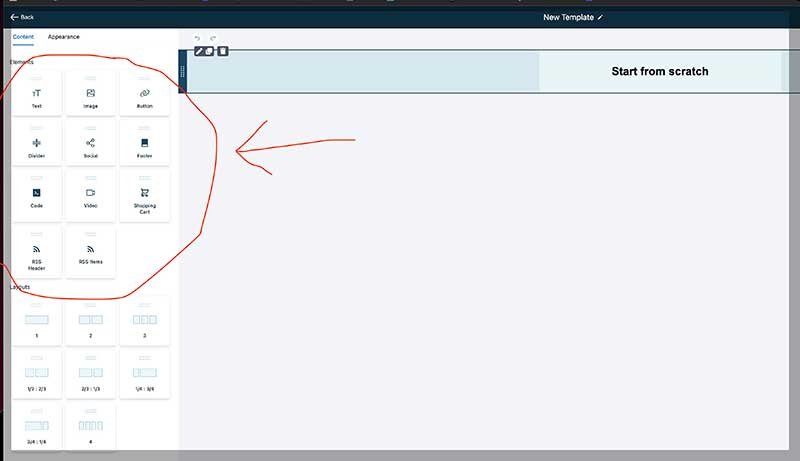 You can paste your email in the content box and format it to your liking, add images, videos, buttons, etc.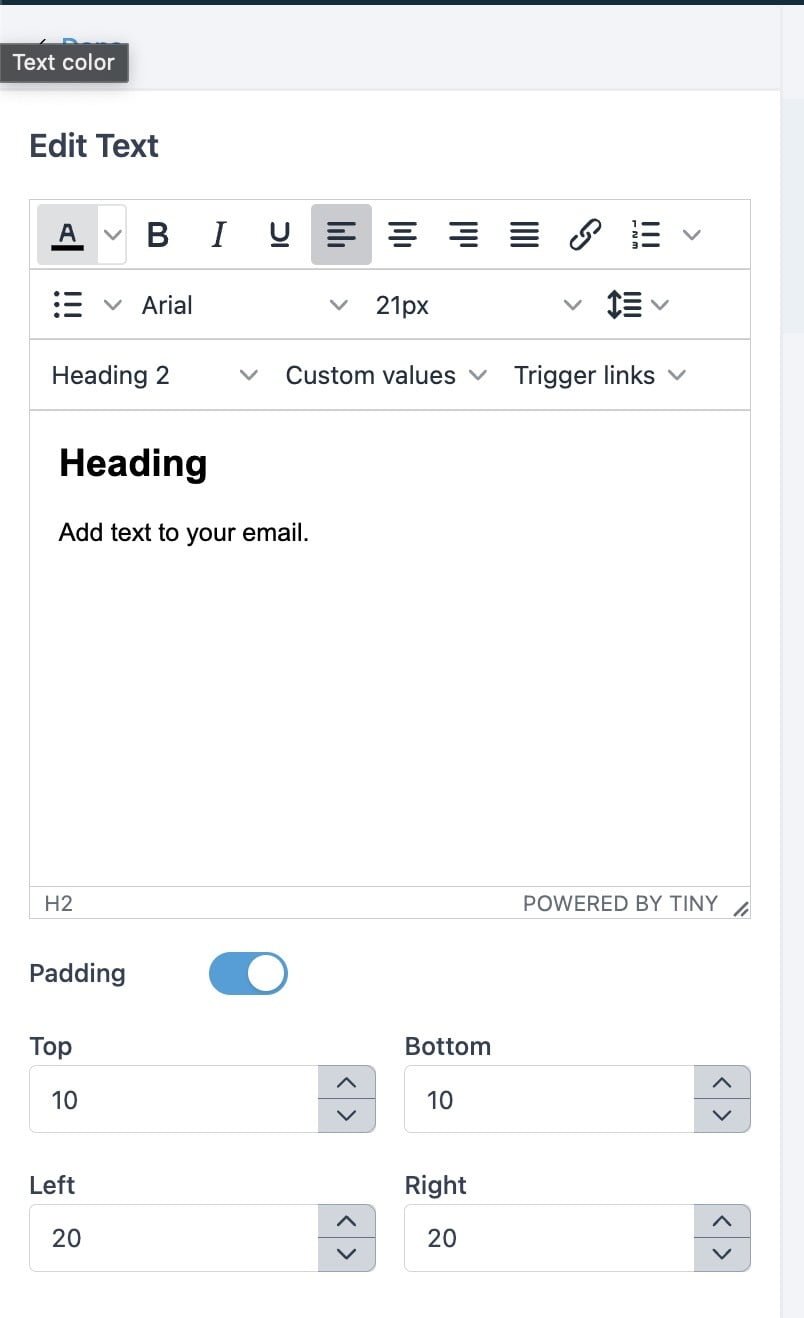 The next step is to configure the sender settings. 
Click the 3 dots on the top right of the design editor.
You'll see a few options, text email is an important one to remember.
But for now, we'll focus on the SETTINGS section.
Enter who it's from, the email you're sending it from, the subject line, and preview text.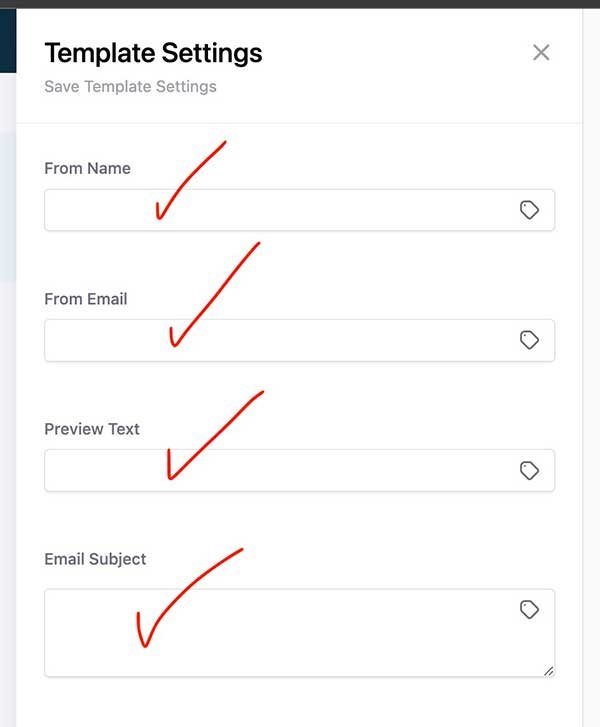 Once done hit SAVE on the bottom right.
It helps to hit SAVE TEMPLATE again on the top right just after this.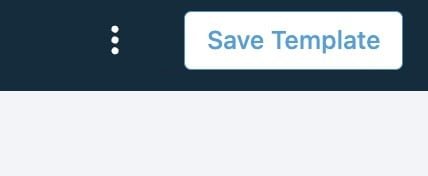 Congrats, you've created an email template.
Continue making as many email templates as you'd like.
Once you've finished saving, click BACK on the top left.
Next we'll plug these emails into an autoresponder (aka workflow).
Click on AUTOMATION on the left side menu.
On the next screen click on CREATE WORKFLOW
The next screen allows you to choose what HighLevel calls recipes.
Recipes are templated workflows for various purposes.
Feel free to explore all of the recipes.
We'll select START FROM SCRATCH for now.
The next screen is where you build a workflow.
Workflows are HighLevel's answer to automation. 
You can nearly build any type of automation with workflows.
It is a vast and robust system that will take a bit of time to learn, but it is extremely worth it.
Workflows have allowed us to reduce various costs in the thousands each month.
But for now, let's focus on building an email autoresponder.
The first thing we need to add to this blank canvas workflow is a triggger.
A trigger is exactly what it sounds like.
A trigger activates the workflow.
For this example we'll use a form.
When someone fills out a form, they'll be added to this workflow and the autoresponder will begin sending emails.
You can filter down to which form exactly triggers this workflow.
Next we determine the first action that will execute in this sequence.
Click on the + button to add your first action.
We'll select EMAIL.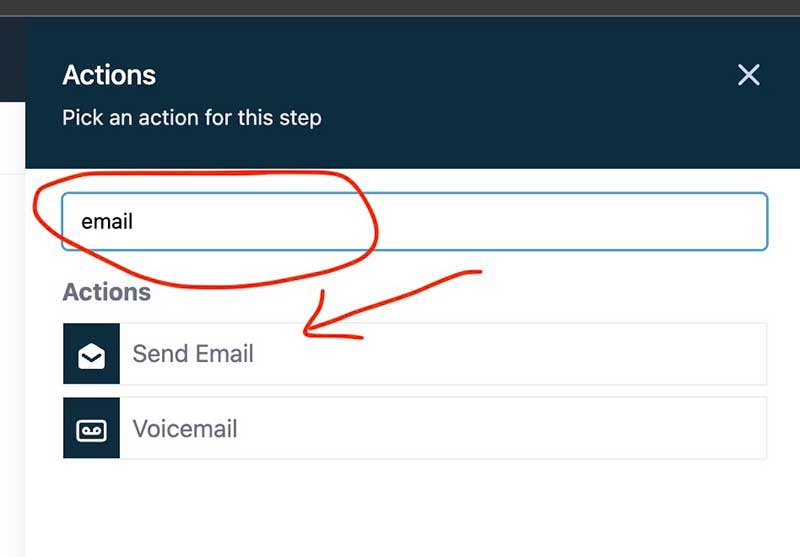 Next we'll select the TEMPLATE we designed instead of writing an email here.
This makes building workflows streamlined.
Click SAVE ACTION to complete this step.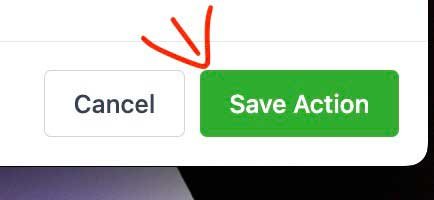 Now we add a delay between the next email.
So, we'll click on the + button again.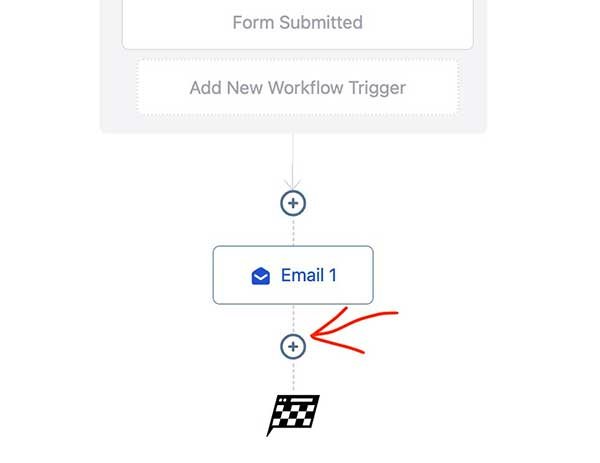 Then we'll select the WAIT action.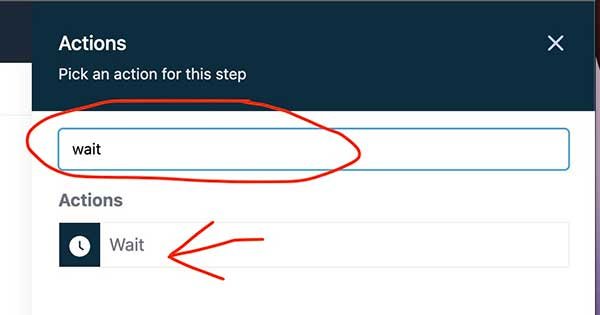 Select TIME DELAY from the drop down.
And we'll set it to 1 day in this example.
However, you can choose the duration (an hour, a week, a month,etc).
Click SAVE ACTION when you configure this to your liking.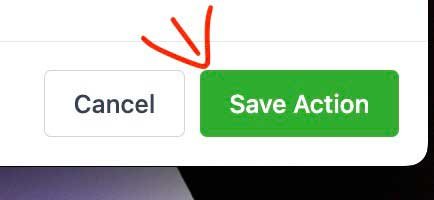 Now simply repeat those steps until you've run out of emails.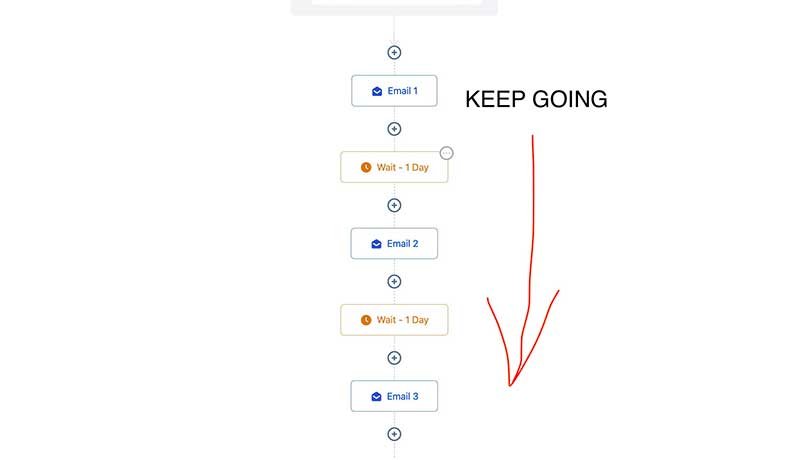 Once you've finished click on SAVE on the top right and don't forget to PUBLISH your workflow.
CONCLUSION
There you have it.
You've completed your beginner email drip from A-Z.
Continue adding content to your email marketing sequences to nurture your email subscribers and turn them into paying customers.
With a powerful platform like HighLevel the limits of your business are within your imagination.
Add powerful credit repair email marketing to your credit repair marketing efforts and watch your business grow.
Disclaimer: In the name of full transparency, please be aware that this blog post contains affiliate links and any purchases made through such links will result in a small commission for me (at no extra cost for you).

Tools To Use Marketing Your Credit Repair Business
Tools To Help Grow Your Credit Repair Business
Learn How To Create Profitable Funnels in 30 Days with The 30-Day Challenge!
HighLevel CRM

is the be

st credit repair marketing software EVER.
Accelerate your credit repair business with our exclusive

Credit Repair Business Accelerator program

.
High-performing website hosting. One of the service providers we recommend is Siteground.

Disclaimer: In the name of full transparency, please be aware that this blog post contains affiliate links and any purchases made through such links will result in a small commission for me (at no extra cost for you).