Don't be afraid to

get creative

and experiment with your marketing.
Credit Repair Facebook Ad Experts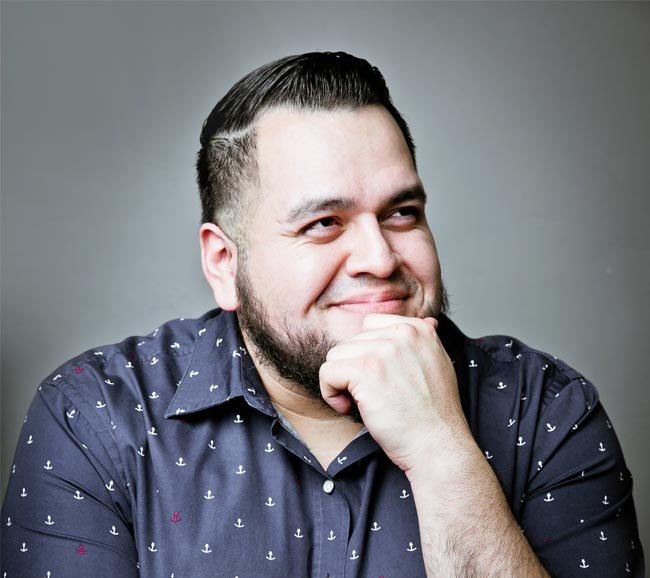 Hi, I'm Alex. I've spent years testing, measuring, and optimizing Facebook ads for credit repair companies for the last 6 years. I also act as the Chief Marketing Officer for a 7-figure credit repair business for the past 3 years. My specialization has helped me deliver amazing results not only to my company, but also for many clients. If you've been considering Facebook ads for your credit repair organization, then I encourage you to get started today.
Facebook ads allow your credit repair business to scale at a profitable and predictable pace.
We believe passionately that good marketing starts with an excellent product.
Let's face it, if you don't have an amazing product, then no level of marketing will grow your business. That's why we are selective about the number of clients we work with. If you deliver world-class customer service and/or results for your credit repair clients, then we can help you grow.
We've seen a dramatic shift in the average age Facebook user. Your ideal client is currently scrolling their news feed and would love to see what your credit repair business has to offer them. We'd love to show you how we can help you market to these potential customers and convert a high level of them into paying clients.
Our Facebook ad management services cover everything your business needs to implement a Facebook Ad strategy into your marketing plan. We cover everything from planning to launching to optimization. And we keep you updated every step of the way. We strive to deliver you the same quality and care you deliver to your clients.