Learn How To Grow A Profitable Credit Repair Business Online
SIGN UP FOR OUR FREE NEWSLETTER AND LET US SHOW YOU HOW TO GET YOUR NEXT 100 CLIENTS WITHIN 30 DAYS.
WE'RE ALL ABOUT ONE THING..
HELPING YOU GROW YOUR CREDIT REPAIR BUSINESS ONLINE WITH PROVEN STRATEGIES. READ OUR MOST RECENT BLOG POSTS.
GET A JUMP START WITH OUR CREDIT REPAIR BUSINESS ACCELERATOR CLASS
Discover the strategies that you can implement today that can help you explode your credit repair business.
Master the marketing strategies you can use to market your credit repair business online. 
Tons of Plug and Play Ad Templates
Get up and going in a day using these plug n play ad templates.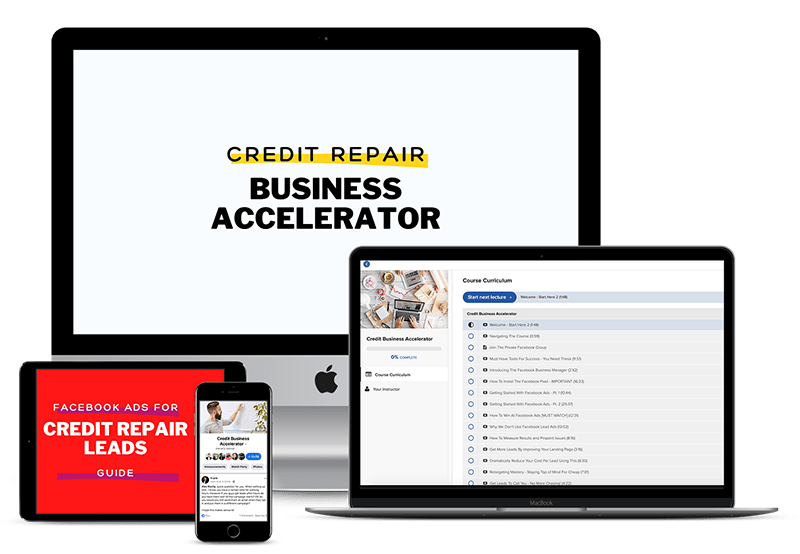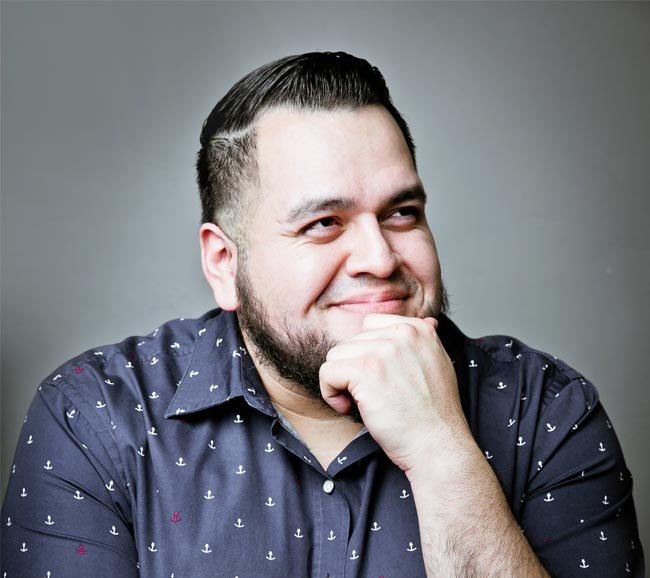 Alex R. - Marketer For 12+ Years
Alex has managed more than $1 million dollars in paid advertising and is an expert at social media ads, copywriting, marketing strategy, and more.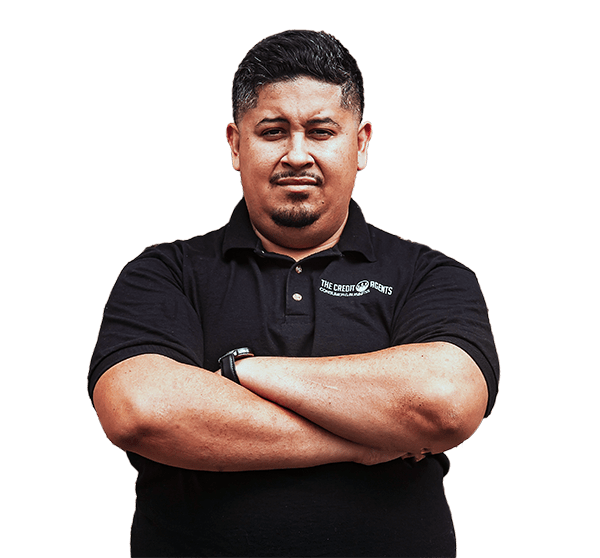 Joe C. - Founder The Credit Agents
Joe is the Founder of The Credit Agents. With 10 years of running a successful credit repair agency. After 15,000 satisfied customers, Joe is revealing his secrets.