Learn How To Explode Your Credit Repair Business With Simple Facebook Ads
Even if you're an absolute beginner or non-techie.
We're
all about
one thing

: helping you learn how to

grow your credit repair business

.
Less headache. More growth.
If your company is looking to scale and grow by utilizing the power of Facebook Ads then you've come to the right place. Social media marketing has proven to be a powerful addition to savvy business owners in the know. We can help you learn to plan, create, launch, optimize and improve your Facebook marketing campaigns.
Ways We Can Help Your Credit Repair Business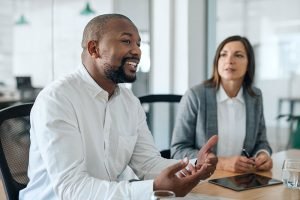 With the rise of various credit repair companies, consumers have
Read More »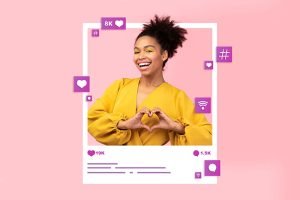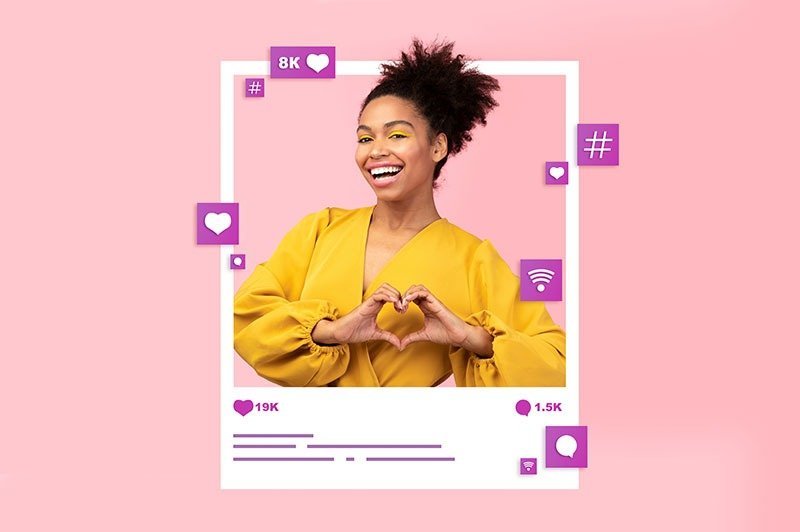 Working with the ideal credit repair influencers is critical to
Read More »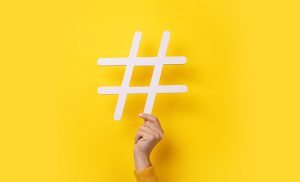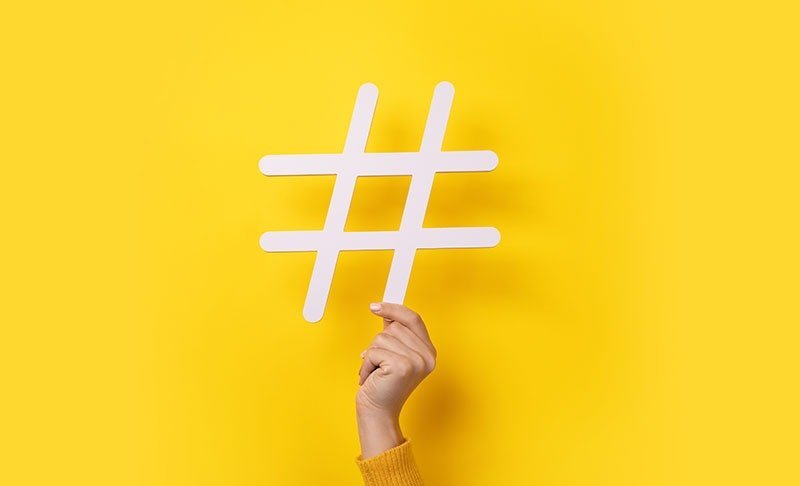 Use these Top 20 Credit Repair Hashtags to help market your credit repair services on Instagram. Also, we dig a bit into best marketing practices for Instagram.
Read More »
Ready to learn how to grow your credit repair business?