Learn How To Explode Your Credit Repair Business With Simple Facebook Ads
Even if you're an absolute beginner or non-techie.
We're
all about
one thing

: helping you learn how to

grow your credit repair business

.
Less headache. More growth.
If your company is looking to scale and grow by utilizing the power of Facebook Ads then you've come to the right place. Social media marketing has proven to be a powerful addition to savvy business owners in the know. We can help you learn to plan, create, launch, optimize and improve your Facebook marketing campaigns.
Ways We Can Help Your Credit Repair Business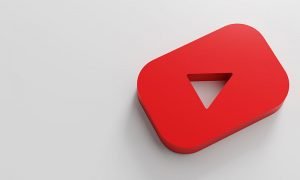 With YouTube being the second most visited website globally, it
Read More »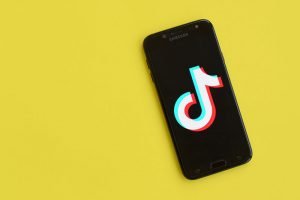 With TikTok being the hottest social media platform right now,
Read More »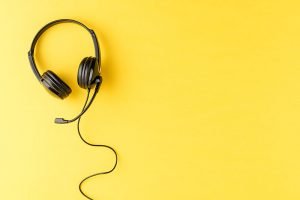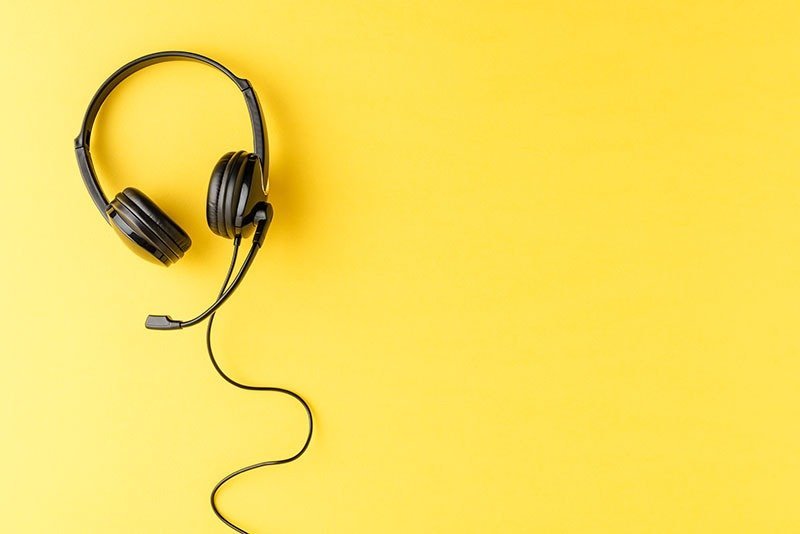 Selling your credit repair services over the phone either excites
Read More »
Ready to learn how to grow your credit repair business?