For Credit Repair Companies That Are Ready For Growth..
It's time to put an end to wasteful, outdated advertising tactics.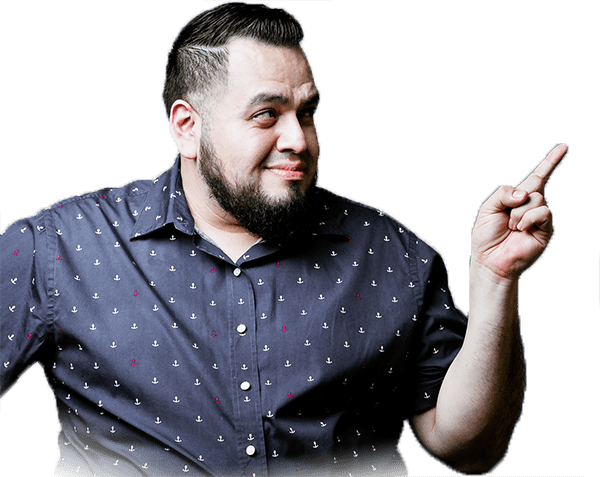 If you:
Are absolutely frustrated with yet another failed advertising campaign.
Are tired of over-promising and under-delivering "agencies".
Are fed up with lead-gen services blaming you for bad leads.

 

Can't afford to keep wasting time and money on "sponsorships" and "networking".
Then you'll want to continue reading..
It's time to say goodbye to the slow way of growing your credit repair business.
It's 2020. The old ways of growing your credit repair business are now slow and ineffective. The internet has opened a new playing field for your competitors and they are raking in the profits. Credit repair companies that don't adapt are risking it all. 
You can continue to endlessly network, beg realtors and lenders for referrals, and spam your social media with posts or you can join the 1% of savvy business owners that have tapped into the power of the internet. 
The time for change is now, while your competitors are still buying donuts for yet another real estate brokerage that isn't interested.
8 years ago we decided to begin our journey with digital advertising in the credit repair space.
After years of time and research we've developed battle-tested strategies that have been proven time and time again at delivering unbelievable results and we decided to offer it to motivated credit repair business owners.
Introducing The Credit Business Accelerator Program
With The Credit Business Accelerator Program You Get
Get A Profitable Marketing System That Works 24/7 To Grow Your Business
What's Inside Credit Business Accelerator?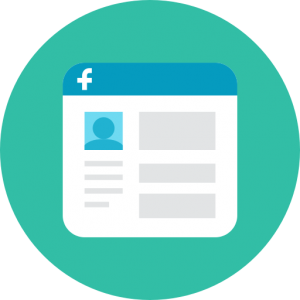 High-Converting Facebook Ad Formula
Our best performing ad campaigns that you can copy, paste, and execute for your business. Our videos show you step-by-step how to launch your ads in virtually no-time.
Ad Budget Success Calculator
No matter your budget, this handy tool will help you quickly determine what your potential ROI could be and how many customers your marketing can project.

Email Sequences That Convert
We've developed an email sequence that develops trust, builds brand, and helps turn leads into eager customers ready to pay you for your credit repair services.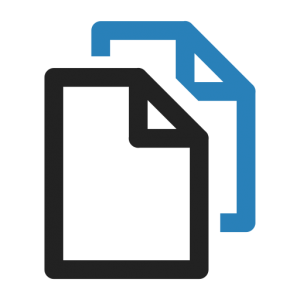 Easy To Launch Marketing Funnels
Get our battle-tested marketing funnels proven to get you credit repair leads. Easy to click and install. Get set up and running quickly so that you can start generating customers for your business today.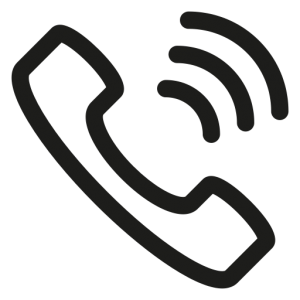 Automated Lead Follow Up System Formula
Don't spend all day chasing leads. Why not have them call YOU when they're free? We show you step-by-step how to implement an automated lead follow-up system that works for you 24/7.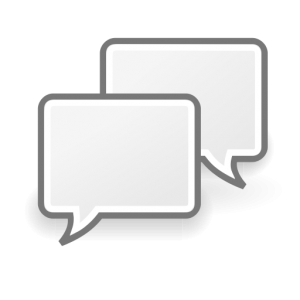 Exclusive Facebook Group Community
Network with other credit repair business owners that are on the same mission as you. Get answers to your questions and roadblocks directly from others that have experienced your same problems.
***LIMITED-TIME BONUSES ***​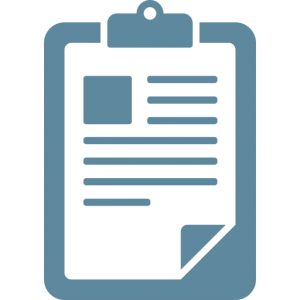 Concerned about your ability to close leads? No worries, we're providing you with our battle-tested sales script proven to help you close more sales in less time!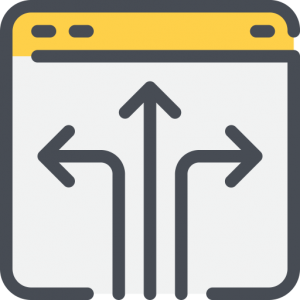 360° Re-targeting Strategies For 2020
Learn how we ethically follow potential clients all over the internet. These strategies help you build brand, trust, reputation and finally win over those tire-kickers and turn them into paying customers!
TOTAL VALUE = $4,276
Normally $997
— Frequently Asked Questions —
Is there a guarantee?
Yes. We have a rock-solid, 6-month money back guarantee. If you buy our course, execute the strategies inside and don't get a single client, we'll refund 100% of your money back (must show your work to qualify).
Are credit repair ads allowed on Facebook and Instagram?
Yes, they are! We'll show you how to stay compliant so that your ads get approved.
I'm terrible at sales. Will this work for me?
It can! We provide you with the exact sales script and intro training to help you have more productive conversations and close more sales.
Do you offer any kind of customer support?
Yes we do. Our students get full, priority email support and access to our private Facebook group.
Do I need to be a marketing expert to use this?
No. We made this course so that even non-techies can easily implement this into their businesses.
Is there anything else I'll need to use this program?
Yes. You'll need to purchase a landing page software, outreach software, and email marketing provider software. Don't worry, these are very affordable (under $97 a month each) and we'll show you the best ones to use!
How much do I need to spend on ads for this to work?
It's up to you! We recommend an advertising budget of at least $500 a month to start. But how much you spend is 100% up to you.
What makes this different than everything else out there?
Simple. We specialize strictly in credit repair Facebook ads. We've been advertising strictly for credit repair for over 8 years. We know what works, and what doesn't. You get to skip the years of headache and jump start your results!
Did you know that you can't advertise credit repair on Google Ads anymore? Unless you jump through a ton of hoops for Google, your ads will more than likely get denied or turned off.
Let's take a look at what others have said about us so far.
If you buy our course and implement the teachings into your business and don't get a single lead within 6 months, we'll refund 100% of your money (must show work to qualify).
Are you ready to finally truly grow your credit repair business?
The old ways of growing your credit repair business are going the way of the dinosaur. Its time to innovate and gain an advantage on the competition that's stuck in their ways. 
We hope to see you on the inside.