You may have repaired your own credit or you may have worked for a credit repair organization on your own and want to become your own boss. Maybe you purchased an online course about credit repair and determined that you could provide this as a valuable service.
The good news is, there is an extremely high demand for credit repair (based on our personal experience). The bad news, being your own boss with tons of time freedom will take a TON of work. We don't say this to discourage you. We say this to set proper expectations.
Any successful business takes time, sweat, and tears to build. If impacting peoples' lives strikes a chord deep in your heart, then buckle up because we have a deep, in-depth guide to help you get started.

Disclaimer: In the name of full transparency, please be aware that this blog post contains affiliate links and any purchases made through such links will result in a small commission for us (at no extra cost for you).
Why start a credit repair company from home?
Time Freedom. Let's face it, the 9-5 work life isn't for everybody. Would you like to work 4 hours today or 16? How about having a long lunch with your child? Being your own boss allows you to set your own schedule.

Location Freedom. Do you dream of working on your laptop by your pool? What about working from the beaches in Bali? Running a credit repair business can be accomplished anywhere there is an internet connection.

Financial Freedom. Regular jobs have a ton of benefits. Steady pay, benefits, paid vacation, etc. However, many positions can limit the income potential you can make. Being your own boss allows you to pay yourself whatever you want (as long as your business can afford it).

Impact. Money may not always be the lead motivation for you. Maybe you truly feel rewarded when you make an impact on someone's life. Credit is a highly personal subject matter. Helping someone improve their credit so that they can buy a home for their family is priceless.
Why Credit Repair As a Business?
Credit repair can be financially rewarding. The profit margins for this business can be as high as 35%. If you run a fine-tuned credit repair company then you too could see these types of profits.

Recurring revenue. When you get a customer, it is always ideal to have them pay you more than once. This is called recurring revenue. The average lifetime value of a client can be as high as $2,000 or more in some cases. Focus on providing exceptional customer and results and you too could enjoy the benefits of a dedicated customer pool that pays you monthly.

Starting a credit repair business from home can be fairly low-cost. Depending on how simple (or advanced) you want to begin your credit repair business, it can be started for under a few hundred dollars to thousands of dollars. It all depends on what you want to start your credit repair business with.

Credit repair as a business can be easy to scale. After a few dozen customers you can easily invest in new systems, processes, software, outsourcing or employees to increase the productivity of your credit repair business.

Credit repair is in demand as a service. It is estimated that there are 68 million people with bad credit. That is a ton of customer potential! Let's say you charge $99 a month for credit repair and you have a personal goal of $100,000 of income for the year. All you need is a little over 85 customers a month paying you $99 per month to achieve that goal.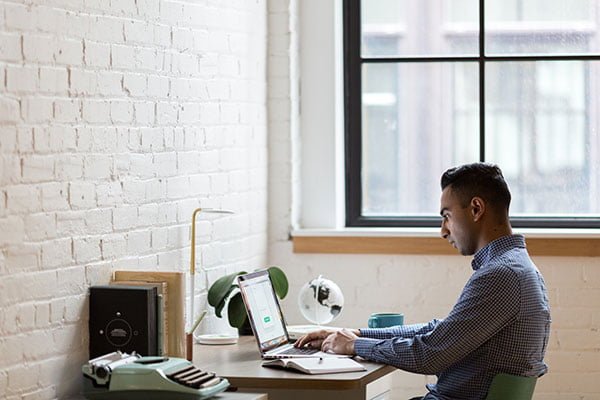 What You'll Need To Get Started
Understand credit and credit repair as an industry is highly important. You must dedicate to being an expert in your field so that you have as many advantages against your competition as possible. Study up on CROA, the FCRA, and the basics of credit repair. You may even want to invest in an online class or course.

File for your DBA or LLC, get licensed and bonded as mandated by your state. Make sure your business is complying legally with all state and federal laws. When in doubt, seek counsel from a local business attorney professional.

You may want to consider a credit repair software or you can keep things simple with letters and stamps. Credit repair business software can help save you a lot of time so that you can focus on growing your company.

You can keep track of your clients progress with something as simple as Google Sheets or use any software of your choice. It is important that you keep track of how many customers you get, how many you keep, and how many you're losing each month.

You'll want to be able to accept payments online. Credit repair as a business is what merchants deem as high-risk. Therefore, you'll have to seek to open an account with a reputable high-risk merchant provider. Do your research and pick a company that is highly rated and reviewed.

Open a business checking account with your local bank to deposit all of the money you'll be making. Your local credit union might offer some great incentives for a business checking account. Additionally, there are a number of online business checking solutions that offer great incentives.

A business phone number. You can use your cell phone number in the meantime. However, if you want to add a touch of professionalism you can always use a virtual business phone number such as Grasshopper.

Something to consider is a remote office location. You can reserve a virtual office with an organization such as WeWork and work from any of their 500+ locations worldwide. You can meet with potential clients in their conference rooms and give your business that professional touch.
Marketing Your New Credit Repair Business
Building your referral network is usually the first place most credit repair companies start. Form relationships with realtors, lenders, and other business professionals that deal with credit-challenged consumers. Networking events are another low-cost way to build your customer and referral partner database. Search Eventbrite, Facebook events, local Facebook networking groups, BNI events, and your local chamber of commerce.

Ask your friends and family for referrals. Simply asking your friends and family if they know anyone that could use some help improving their credit is another low-cost way to market your new credit repair business. Additionally, you can ask your friends and family if they know realtors or loan officers that specialize in first-time homebuyers.

It's no secret that we're huge fans of Facebook Ads for credit repair companies. If you're willing to spend some money advertising your credit repair business, it can pay off in spades.

Have a solid website built to convert visitors into customers. If you don't want to pay a web designer to build your website, you can get one set up easily with a website builder like Wix. Wix makes it easy to launch your website without any coding needed. Even absolute beginners can get a site up and running quickly.

Email marketing for your business is an absolute must. As you build your database of potential customers you'll want to take advantage of the power of email. You'll want a service provider such as GetResponse to easily collect, send, and schedule email marketing campaigns so that you can turn your email list into paying customers.

When running paid advertising it is common to feel overwhelmed with the number of leads you will produce. It is important to implement software automation to help you follow-up with leads automatically. GoHighLevel CRM is an excellent outbound software that will call, text, email and leaves voicemail messages on your behalf at times that you set. When a lead calls back it will route the call to your business phone so that you can close the sale.

Social media marketing is also something you'll want to add to your marketing plan. Try not to get too caught up in the hype of posting endless content. If your goal is fast growth then there are better ways to gain traction. Be consistent and post regularly, but don't allow this aspect to take up your entire day. Your time is better off making sales calls, networking, building referral partnerships and growing your business overall.
Selling Credit Repair
Have a script ready. A sales script will act as a guide during your sales calls. The point of a script is to help you get from A to Z. With Z being the goal of a successful sale. A successful sales script will have an intro, a set of qualifying questions, a bridge, the consultation, the price presentation, and finally the close.

Following Up is crucial to closing new business. On average it takes 7-15 follow up attempts to close new business. Feel like you're terrible at sales? You can always outsource it to commission-based sales reps. Sites like Upwork.com and Fiverr.com are excellent places to scout for new talent to add to your team.

Tracking your results is crucial to measuring the success of your sales efforts. Metrics you need to measure are the number of leads you generated, new client enrollments, percentage of new leads closed, percentage of consulted leads that closed, the number of referrals generated, and average initial fee value to start. You can use a service like Google sheets to track this.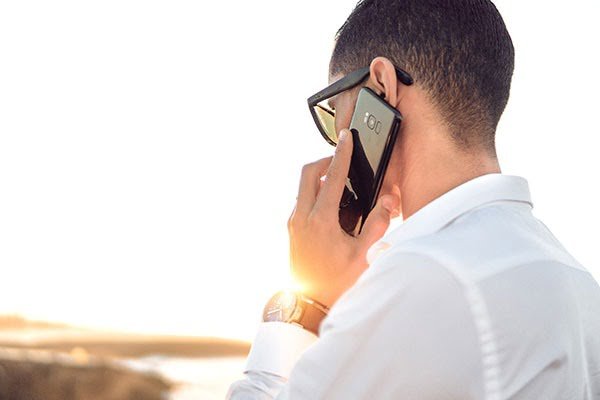 Growing Your Credit Repair Business
Now that you have your marketing and sales process down it's time to scale your credit repair business. If you're going to grow you'll need help. This can come in the form of software, outsourcing, freelancers, and employees. Roles you may want to consider are customer service, sales reps, marketing, operations, fulfillment, and managers.

Upwork is a great platform that we've mentioned before. You can post your project, it's details, the deliverables you require, and your budget. Soon you'll get proposals from freelancers around the world. You can choose to only work with freelancers in the US or open your project to individuals worldwide. Upwork provides reviews, portfolios, and the recent project history of all of its freelancers.

Indeed.com is also a great site to scout for new talent. You can post your job listing for free and begin receiving applicants that you can screen. Indeed offers a number of assessment tests that you can send to potential hirees.

Craigslist is another platform that you can use to post jobs. Craigslist does have fees associated with job postings. Refer to their website for their latest pricing information.

Monster.com is one of the biggest job board sites on the internet. Thousands and thousands of active job seekers submit their interest in jobs posted. Monster also has fees associated with job postings.
Work/Life Balance
Don't forget to take time to unwind, reward goals met, and to simply enjoy the fruits of your labor. You've put in a lot of hard work, it's time to enjoy a bit of time to yourself.

Meditation is an excellent way to regain calmness in your life. It has proven benefits that help relieve stress, reduce anxiety, lower blood pressure, and help with your overall mood.

Exercise is also a powerful stress-relief tool. A simple 30-minute walk is an easy way to implement physical activity in your daily routine. You can take a dance class, a group cycling class, or whatever you find enjoyable and active.

Taking time off goes against the grain of advice you typically get from individuals and influencers in the entrepreneurship space. But without time off you could burn yourself out and end up hating the business you started to get away from the job you hated. Don't feel guilty for taking time here and there to recharge. You deserve it.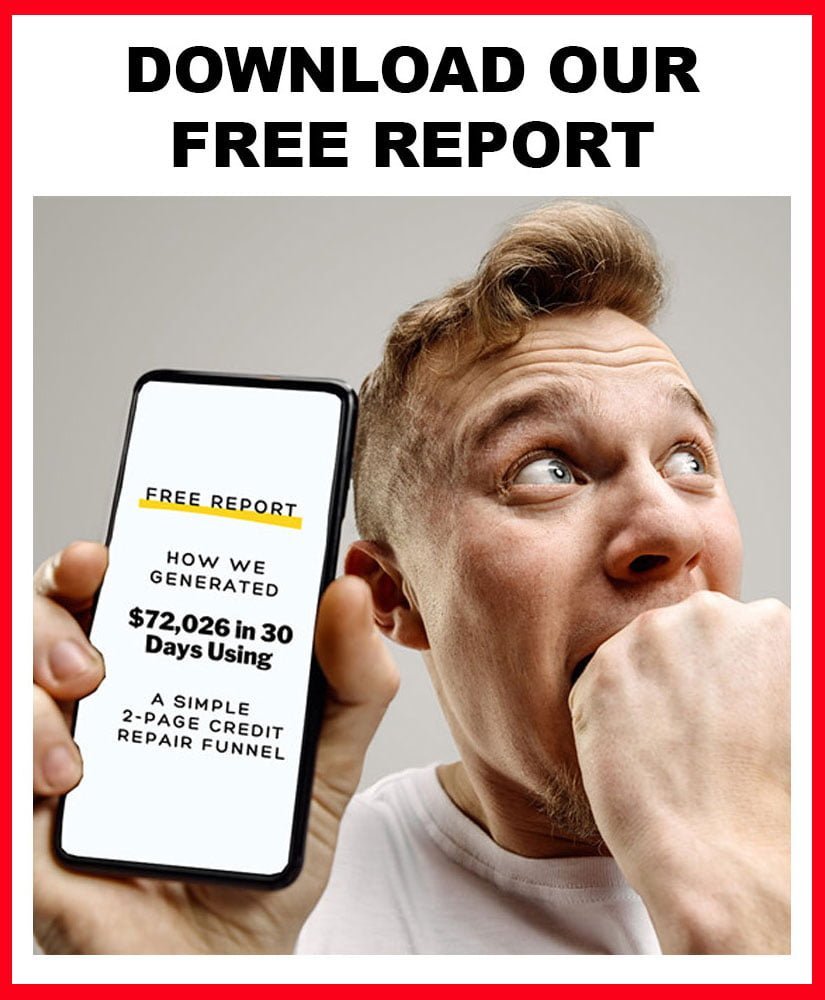 In Conclusion
As you can see, building a successful credit repair business can seem overwhelming at first. However, there is nothing quite like owning your own business that allows you to take time off when you want and make the type of income you desire.
Building a business of this level isn't easy, but it can be worth it if you're willing to put in the work necessary to get there. The credit repair businesses that succeed are those that never give up and dedicate themselves to overcoming obstacles.
Best of luck to you.
Disclaimer: In the name of full transparency, please be aware that this blog post contains affiliate links and any purchases made through such links will result in a small commission for us (at no extra cost for you).
Read More..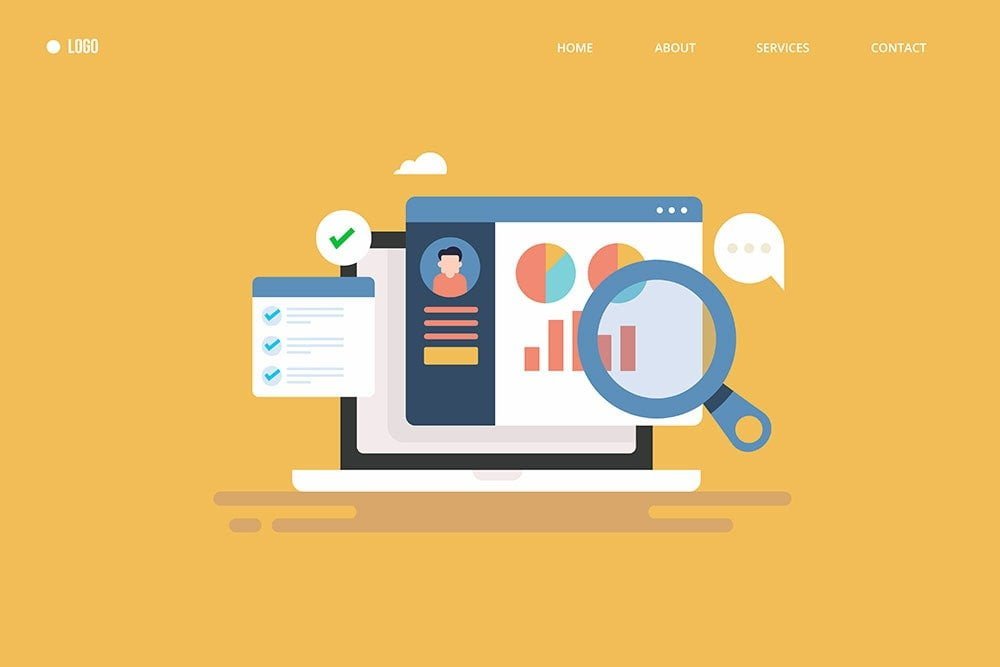 https://youtu.be/lu5ED7E6Bio Why should you use HighLevel CRM in your credit repair business? So you're ready…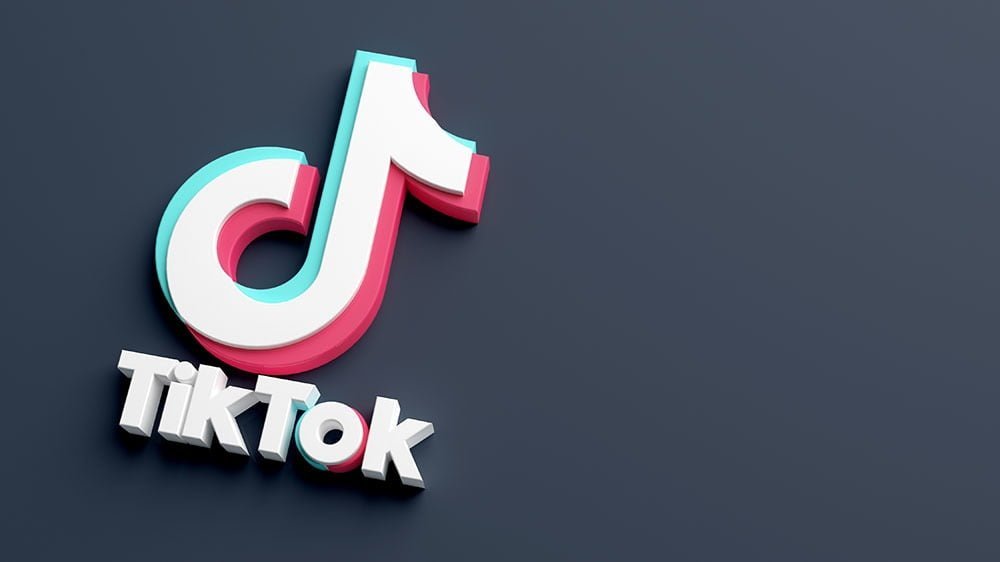 I'll be direct to the point, credit repair ads ARE NOT allowed on TikTok. However,…
Are you thinking about starting a credit repair business? If so, you're not alone. With…