Running Facebook Ads for your credit repair business can seem intimidating for beginners. Have no fear, this guide will help you understand what a Facebook pixel is, why it is important, and how to use it to skyrocket your ad performance. So let's begin.
What is a Facebook Pixel?
A Facebook pixel is a piece of code that is inserted into your websites and landing pages that helps Facebook track consumer behavior on your website as well as all of the other advertisers. The Facebook pixel also helps Facebook track important events on your website (conversions, viewed content, and more). We'll dig deeper into all of the awesome things the Facebook pixel can do. Facebook has a helpful guide that explains more about what their pixel can do.
Where do I get a Facebook pixel?
Facebook provides their pixel (free of charge). To get a Facebook pixel you need a Facebook ad account. After creating your ad account Facebook will guide you on creating and installing their pixel. We cover some easy ways to get started next.
How do you install a Facebook pixel?
The installation process for your pixel can vary depending on what your site is built with. The most common websites are made with WordPress. The easiest way to install your Facebook pixel is to use a plugin like Insert Headers and Footers. You will take the piece of code (the pixel) and paste it into the Scripts In Headers section of the Headers and Footers plugin.
If you're using a site like Clickfunnels you can paste it into the tracking code section of your landing page builder. This guide covers the process step-by-step.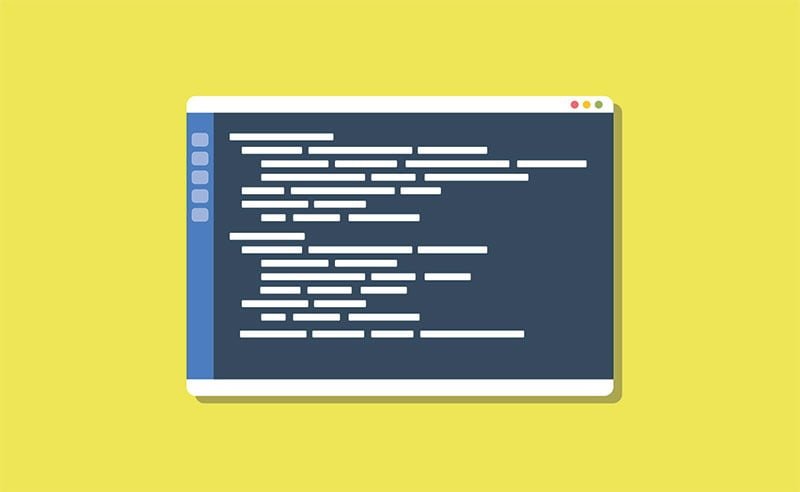 What are standard events?
Facebook standard events (additional pieces of code) are how Facebook tracks how website visitors interact with your page and help optimize actions that are important to you. For example, if you are generating leads for your credit repair business and are sending Facebook traffic to a landing page with an opt-in form you may redirect successful submissions to a thank you page. On this thank you page you would have Facebook's "Lead" standard event installed so that Facebook can track when you get a successful conversion. Additionally, this helps Facebook determine the types of website visitors convert best for you. This information allows Facebook to send you more qualified website visitors.
Custom Events
Let's say you want more personalization/customization over your conversion events. For instance, you have a specific thank you page for one type of lead and a different thank you page for another. Well, you can create your own custom conversions. You can instruct Facebook to record conversions that happen on specific pages so that you can track and measure the performance of your ads in the manner that suits your business best.
Retargeting
Another incredible benefit of the Facebook pixel is that it allows you to re-target your website visitors. You can also re-target website visitors of specific pages. Facebook goes into detail about this here.
Lookalike Audiences
Another key feature that the Facebook pixel can help Facebook expand your potential audience with more people that are relevant to your business. Here is more info on how to create lookalike audiences.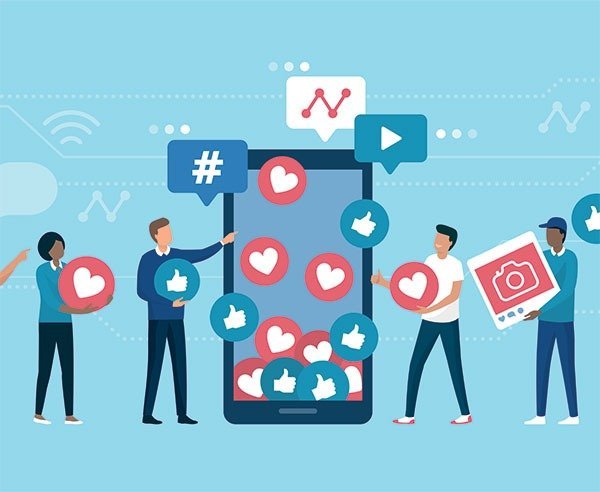 Measure Cost
A brilliant feature that the Facebook pixel gives you is the ability to track the cost of your ads. For example, cost per lead. This is important in helping you measure the ROI of your ads.
Make sure your pixel is working
Ok, so you have your pixel installed and you want to make sure it's working properly. Facebook has a Google Chrome extension that allows you to do this easily.
Conclusion
The Facebook pixel can seem intimidating at first, but it's an invaluable tool to skyrocketing the performance of Facebook ads for your credit repair business.
Tools You'll Need To Run Successful Ads

Read more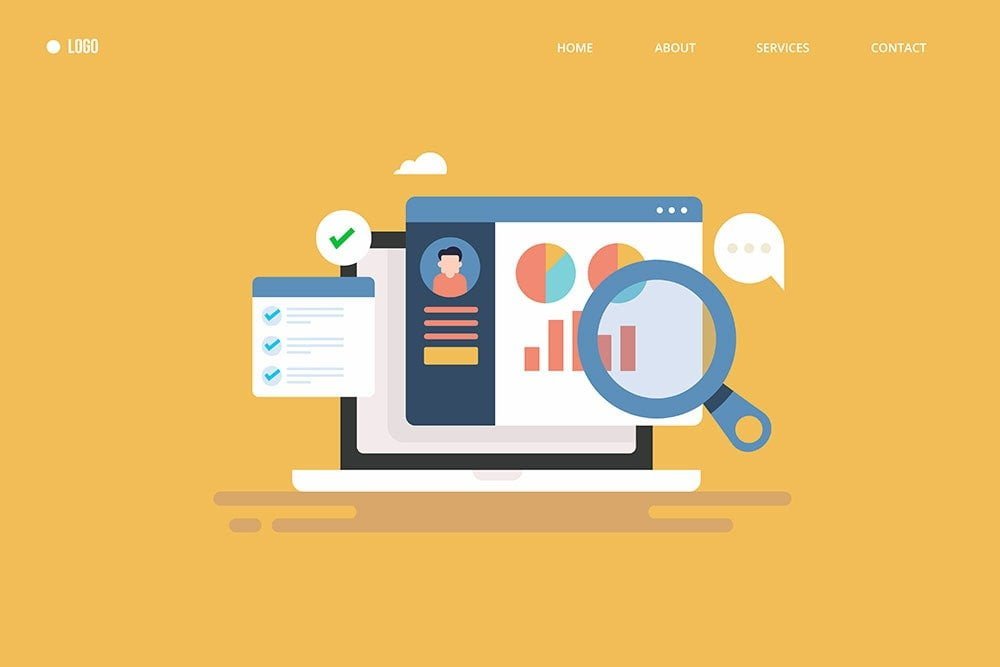 https://youtu.be/lu5ED7E6Bio Why should you use HighLevel CRM in your credit repair business? So you're ready…