We Spent $2,000 on Credit Repair Facebook Ads and Generated $15,620 in initial fees for November 2019. Here's how.
The Credit Repair Facebook Ads
We created a short video with a simple point and shoot camera. We simply spoke about our reputation in the marketplace and our own unique selling points. While instructing the viewer to click on the link in the ad to request a free consultation. If you're not comfortable speaking on camera, you can easily outsource this to someone through Fiverr. Simply search for "video spokesperson" and select a provider to hire.


The Targeting
We've tested both broad targeting (aka no targeting) vs interest/look-a-like targeting/custom lists. We saw the best results with broad targeting. Since we were speaking about credit we chose Special Ad Category as Facebook wasn't approving the ad no matter how we structured it. We chose our target markets and left it at that. No other targeting input except excluding previous leads.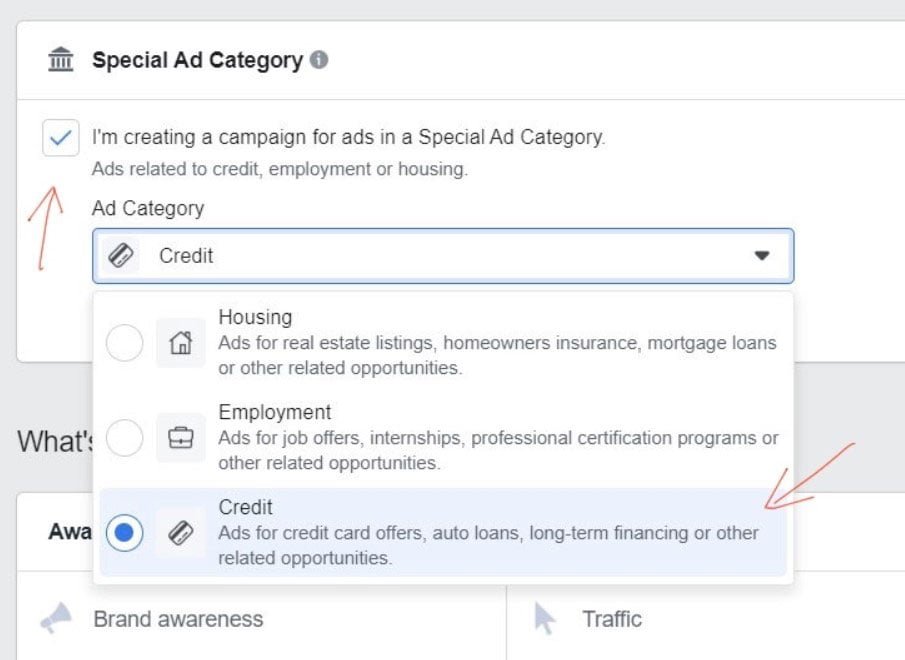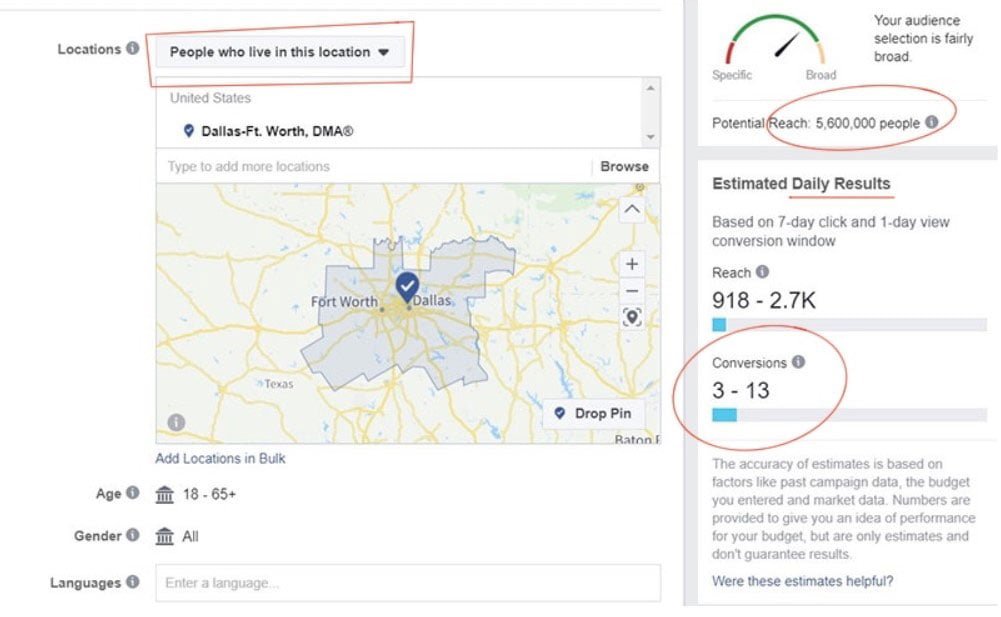 What We Optimized For
Facebook allows you to select a variety of objectives based on your business's needs. We installed the Facebook Pixel on our landing page and also our Thank You page (the page the viewer would see after submitting their info). We instructed Facebook that anyone who views our Thank You page should be marked by our pixel as a Lead. This is what Facebook calls Standard Events. Then, we optimized for this objective. Facebook does the heavy lifting and finds the best people to show your ad based on their behavior on and off Facebook.
The Placement
Automatic placement nets us the best results in our experience. Facebook would penalize our ads (higher CPAs) if we choose particular placements (Mobile Feed, Desktop Feed, Instagram, Stories, etc). Once we allowed Facebook to optimize the placement, we saw a significant improvement with our CPAs. Your results may differ, but it is worth testing with your credit repair facebook ads.

The Facebook Ad Budget
This client's Facebook ad budget currently sits at $80 per day. This doesn't mean you need to set a similar budget. Choose whatever best fits your current abilities. If you are working with a smaller budget, focus on smaller targeting. For example, if you have a $5 USD per day budget, perhaps only target the city you operate out of.
The Follow Up
We used HigherLevel software that allowed us to schedule automated voicemail, SMS, and email messages to incoming leads. We then configured HigherLevel to forward any callbacks to a specific number that would ring all of our clients' sales rep's phones. This allowed for immediate follow up and a significant increase in converting these leads. A brilliant aspect of HighLevel is the ability to set a time window for when these messages are delivered. For example, Mon-Fri 9 am – 6 pm only.
The Results
We generated 326 credit repair leads for our client and they enrolled 50 new customers with an average set up fee of $312.46. Which generated over $15,620 in immediate revenue. Our client's model is PPD so we will also be generating future revenue from these enrollments. Their average client value is roughly around $1,200 per client. Therefore, this client could potentially net $60,000 from Novembers enrollments. Not bad for a $2,000 ad spend.
Pro-Tip
Solidify your sales process. Have a script ready. Consistent follow-up is crucial to ensure a positive ROI. Sometimes it takes 5-7 outbound calls over a 1-3 week period to consult a lead and give your sales team the ability to close that business.
DISCLAIMER: Please be sure your business is in compliance with the Telemarketing Sales Rule when selling your credit repair services to customers. We encourage you to seek counsel from a licensed business attorney in your state.


Tools You'll Need To Run Successful Ads
Tools To Help Grow Your Credit Repair Business
Learn How To Create Profitable Funnels in 30 Days with The 30-Day Challenge!
HighLevel CRM

the be

st credit repair marketing software EVER.
Accelerate your credit repair business with our exclusive

Credit Repair Business Accelerator program

.
High performing website hosting. One of the service providers we recommend is Siteground.

Disclaimer: In the name of full transparency, please be aware that this blog post contains affiliate links and any purchases made through such links will result in a small commission for me (at no extra cost for you).
Conclusion
Facebook ads for credit repair companies can prove to be profitable and an excellent addition to any marketing plan. It is important to ensure that you consider how many leads your organization can handle as you can get credit repair leads from Facebook for under $5 each on average.
Also, it is important to understand the differences in lead quality. Referral leads should always be a credit repair company's priority. Develop sound relationships with realtors, loan officers, and other complimenting professionals. These leads typically are free and will close at a much higher percentage.
Internet/Facebook leads will usually close at a lower percentage (5%-20%) depending on your sales process. In our experience, clients with a sound sales and follow-up process can achieve closer to 20% closing percentage. In other words, they will close 20 out of 100 leads. When you consider the ROI, many companies enjoy investing in Facebook ads for their organizations.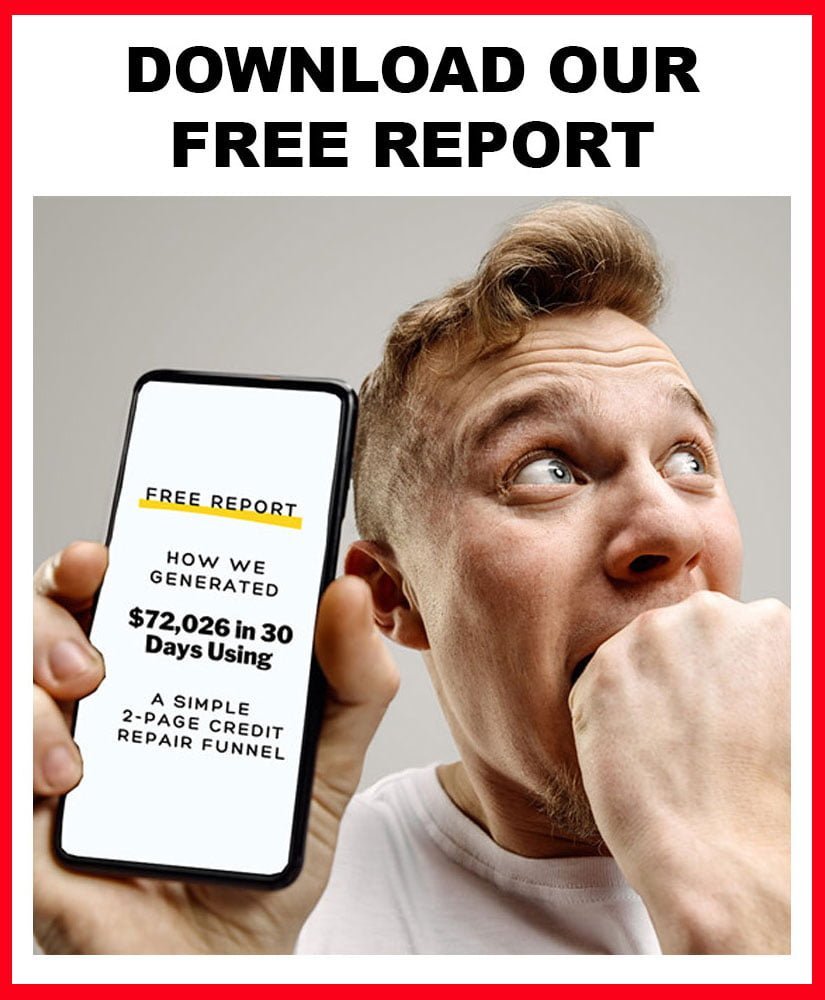 Need help launching this for your company?
FAQ's About Facebook Credit Repair Ads
Does Facebook allow credit repair ads?
Yes. Facebook allows credit repair ads as of Dec 2019. However, you have to be careful that your ad and it's messaging do not include personal attributes such as race, ethnic origin, religion, beliefs, age, sexual orientation or practices, gender identity, disability, medical condition (including physical or mental health), financial status, membership in a trade union, criminal record, or name.
Do Facebook ads work for credit repair?
In our experience, very much so! Facebook ads are an excellent addition to any credit repair company's marketing plan. Your results will depend highly on your sales and follow up process.
How much do credit repair Facebook ads cost?
Facebook ads are very affordable. Most companies can generate leads for under $5 per lead. How much you want to spend is entirely up to you and your credit repair business. You can start for as little as $5 per day.
How hard is it to launch Facebook ads for my credit repair business?
That's entirely determined by where you and your company are it in regards to technical and marketing skills. For some it is very easy. For others it is difficult. If you have the technical and marketing skills you can launch in 1 day.
Read More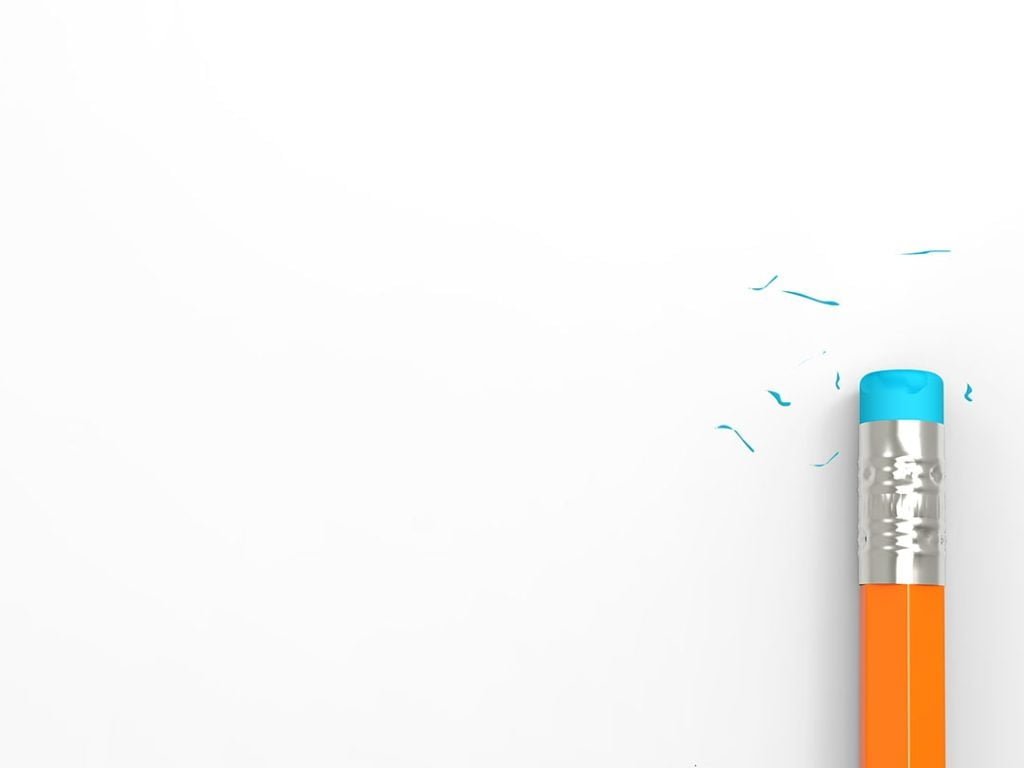 If you're looking to improve your credit score, one of the best things you can do is remove inquiries from your credit report. An inquiry happens …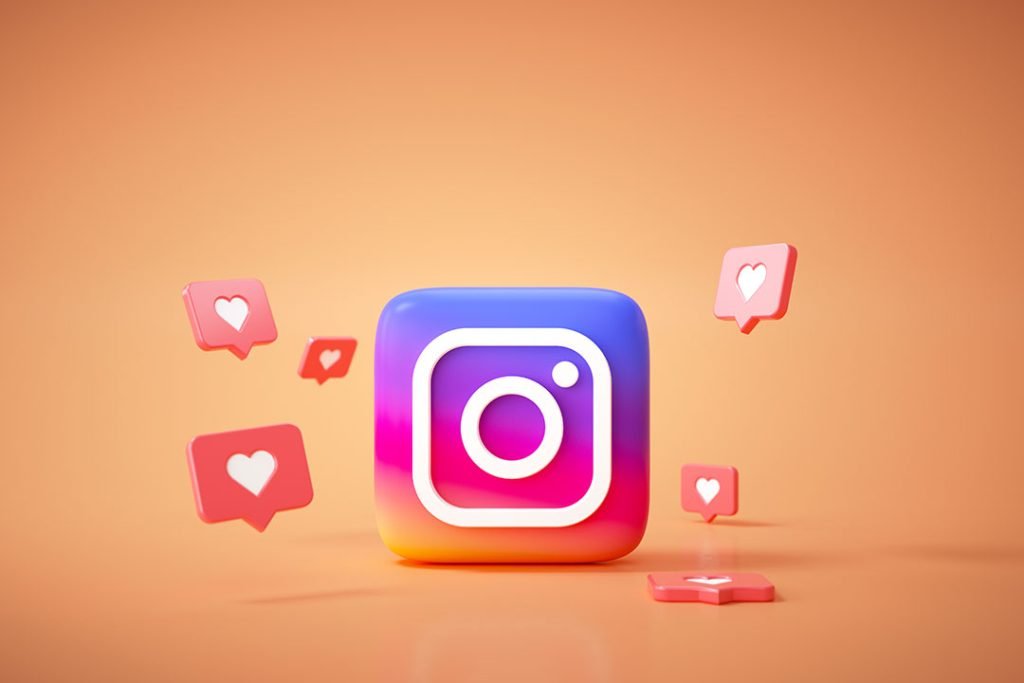 Credit Repair is becoming more popular with people trying to fix their credit for many reasons. Credit Repair Captions For Instagram is a topic that …