A successful Facebook ad begins at the customer journey. To win your potential customer over, you must empathize with their problem, frustrations, and roadblocks. Once you understand this your ad will come together fluidly.
The Basics of a Facebook Ad
Make it about the customer, their goals, their pain points, and really understand where they're coming from. Many have invested hundreds, even thousands of dollars with no result. Knowing this beforehand will help you construct a better ad.
Understand that they're coming from a place of skepticism and that is completely understandable. Sketchy players have created this environment and you must put your best foot forward.
What are the main concerns a potential customer has? Price? Guarantee? Customer Service? Reviews? Testimonials?
Write down what you encounter most and make it a point to address those in your ad.
Today's consumer wants to know that they're in good hands and the first impression you have with them needs to be from an angle of empathy and care.
Scripting Your Facebook Ad
Write yourself a script that takes the above into consideration. If you're not good at writing then use your memo app and record yourself. Play and revise. Keep doing this until you have a winning ad.
Remember to begin with their most common objections, questions, and concerns. Then highly what sets your company apart from the competition. It's helpful to highlight recent good reviews and/or testimonials you have.
Keep it simple.
If you don't have professional recording equipment, use your phone. The quality of your phone's video camera is more than enough quality. Find a quiet space and record. Record over and over until you nail the delivery.
Don't forget that good lighting is key. Find a nearby window and face it to get the best lighting possible. Or you could buy a simple desktop lighting kit online for about $30.
Additionally, you can buy a lavalier microphone online to improve the quality of your audio. You can usually get one under $20. Just search for "iPhone/Samsung lavalier mic".

Don't want to be on camera?
That's ok! Find someone within your company to be your spokesperson. If you aren't able to do that you can hire someone on Fiverr (google Fiverr) to record your video for under $50.
There are dozens and dozens of professional video spokespeople waiting to record a professional-looking video for your company. They often speak many different languages as well. Something to consider if you serve a non-English speaking community!
Things to avoid
Ads just showing results can get drowned in the sea of other credit repair companies doing the same. Ads just throwing discounts set yourself up for phone calls with possibly unqualified leads. There's a balance between attention-grabbing and authoritative. This is what I recommend to aim for.
Also, don't forget to follow up ASAP with your leads. This is crucial to the success of your ad. You want these leads to convert. The faster you get on the phone with them, the higher your chance of closing the deal.
Don't forget your sales script.
Bonus:
Post regular, helpful content to your page. People these days do their homework. They look at your reviews. They look at your Facebook page. Your social media and your website. Make sure you have plenty for them to consume and determine if you're a good fit for them.
For ad inspiration, you can use Facebook's Ad library tool and see what other companies are doing to advertise their services. Simply enter a keyword and find what ads they have out.
You'll be able to see what other companies are doing and model your ad accordingly. Discover what you like and don't like and build your Facebook ad from there.
I hope this was helpful in building your credit repair facebook ad. Wishing you guys continued success.
Tools You'll Need To Run Successful Ads
Tools To Help Grow Your Credit Repair Business
Learn How To Create Profitable Funnels in 30 Days with The 30-Day Challenge!
HighLevel CRM

is the be

st credit repair marketing software EVER.
Accelerate your credit repair business with our exclusive

Credit Repair Business Accelerator program

.
High-performing website hosting. One of the service providers we recommend is Siteground.

Disclaimer: In the name of full transparency, please be aware that this blog post contains affiliate links and any purchases made through such links will result in a small commission for me (at no extra cost for you).
Read More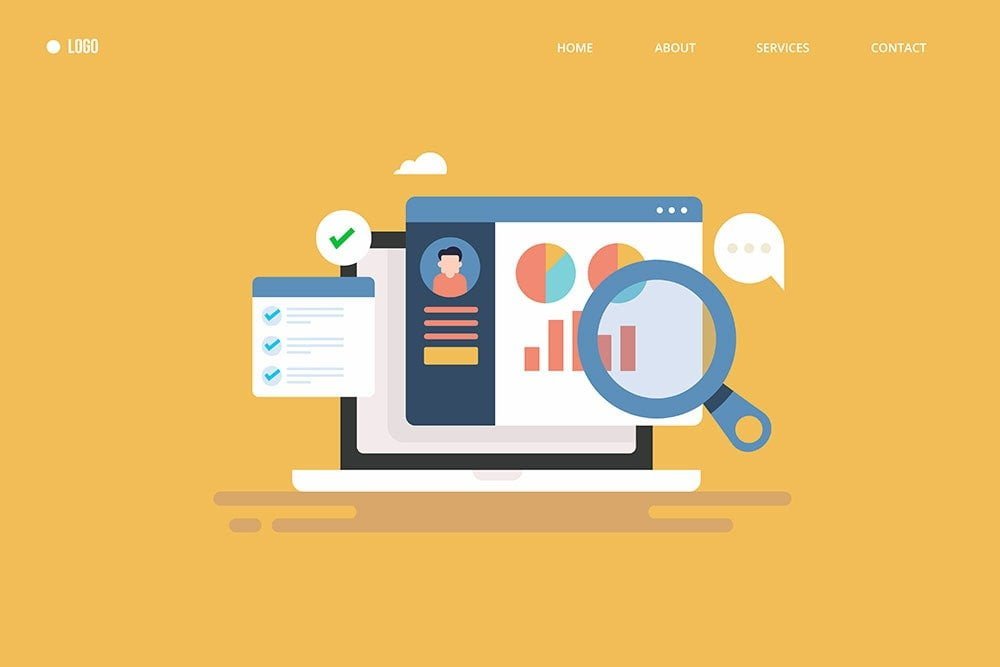 https://youtu.be/lu5ED7E6Bio Why should you use HighLevel CRM in your credit repair business? So you're ready…