LinkedIn has increasingly become a worthwhile marketing channel for credit repair business owners to form relations and generate leads.
The amount of lenders, realtors, and related professionals on the LinkedIn platform is nearly endless.
Before you go and spam those users, take some time to think about your strategy.
The majority of credit repair business owners tend to vomit how amazing their service is and how they can help the lender or realtors' unapproved clients.
This is a common mistake nearly everyone makes when trying to get more referral partners.
It is important to understand that hundreds of other credit repair business owners are doing the exact same thing.
Completely skipping the most important part of this process.
The relationship.
In order for a lender or realtor to refer their clients to your credit repair business, you're going to have to start with building a relationship.
If you've ever been part of any networking group you understand the key principles to building solid referral partners: awareness, rapport, trust.

Creating Awareness for Credit Repair LinkedIn Marketing
First and foremost, they just need to know you exist.
However, do not fumble this step by making a connection and immediately asking for referrals.
Instead, connect and extend an olive branch.
Perhaps coffee, lunch, or just a simple hello.
Most lenders and realtors will have a natural guard up.
You're a stranger and they're unsure of what you want.
Simply state that you would like to network and build professional relationships.
Move forward with those that want to network.
Respect those that don't wish to and move on to the next person.
Don't take it personally, we're all busy people.
Building Rapport
After having a small discussion or two with your new connection, you may want to offer a way for you to help them.
That's right, start by offering them some help.
This will really set you apart from your competitors.
If there is a way for you to send them referrals, this may be a perfect opportunity for you to build rapport with a new lender or realtor.
This extension of business helps the realtor or lender see that you're not just out for your own interests.
A solid referral partner wants to feel like you're a strategic partner that helps them achieve their goals.
Establishing Trust
This is the holy grail of steps to successful referral partnerships.
Once trust has been built you should see a steady stream of referrals from each partner.
The best piece of advice we can give you at this point is to maintain a consistent, reliable channel of communication with your referral partners.
Inform them of updates regularly.
If there is an issue, be sure to communicate it.
If there is progress, communicate it.
You get the picture.
There's nothing a realtor or lender loves more than a reliable referral partner that always keeps them updated.
If a particular partner is someone who sends you a ton of business, then take things a step further and send them lunch or a small gift to show your appreciation.
Maximizing Your Relationships
After time has passed and you've established your reliability and professionalism to your referral partners, it is time to see if they know anyone else you can help.
There's no shame in asking referral partners to connect you with other lenders and realtors they know.
This is a great and easy way to scale your business.
Especially if you're getting their clients results and are a solid referral partner.
How To Find Realtors and Lenders on LinkedIn.
LinkedIn has a great search tool that allows you to find users.
Here are some of the filters you can apply to niche down your search:
Job Title
Company
Location
1st, 2nd, or 3rd Connections
Common Connections
Past Companies
Profile Language
Schools
Industries
And More
If you want to find realtors in Dallas for example.
You'd use the filters to enter Realtor as their title and Dallas as the Location.
Once you've found your list of prospects.
Start by researching their profiles to see if you have any common connections or interests or perhaps educational backgrounds.
These bits of information help to break the ice and start a conversation.
If you find someone you want to connect with simply send a connection request.
Be careful not to do this in high volumes in a small amount of time.
LinkedIn is strict on their policies and doesn't want spam or users that create an unpleasant experience for the rest of their users.
Join A LinkedIn Group
LinkedIn Groups are another way to get in front of the right people.
Adding this to your credit repair LinkedIn marketing efforts will give your results a boost.
Join groups that are related to the topics that your prospects are most interested in.
Be a contributing member and offer feedback, advice, and help where you can.
This will help keep you visible to prospective referral partners.
Posting Content on LinkedIn
Display your expertise on credit and offer tips, strategies, and advice for realtors and lenders to pass on to their clients.
LinkedIn also makes use of hashtags just as Instagram does.
Think of relevant hashtags and include them at the bottom of your posts.
LinkedIn also suggests possible hashtags you can include with your content.
LinkedIn Articles
LinkedIn Articles are a great way to display your expertise and establish yourself as an authority in your industry.
We recommend keeping articles at 500 words or less.
Users aren't on LinkedIn to spend much time usually.
LinkedIn Stories
LinkedIn also recently launched their version of stories.
This is a great way to stay in front of your prospective and current referral partners.
Show your behind the scenes footage of your day to day life.
Broadcast an event you are participating in.
Or give your best advice for the day.
Have fun and don't worry if it isn't perfect.
In Conclusion
As you can see, credit repair LinkedIn marketing has the potential to grow your business.
It will take consistent hard work and attention.
If you want a quicker and less demanding way to generate credit repair leads, then we recommend looking into other methods that not many credit repair business owners are paying attention to.
Tools To Help Grow Your Credit Repair Business
Learn How To Create Profitable Funnels in 30 Days with The 30-Day Challenge!
HighLevel CRM

is the be

st credit repair marketing software EVER.
Accelerate your credit repair business with our exclusive

Credit Repair Business Accelerator program

.
High-performing website hosting. One of the service providers we recommend is Siteground.

Disclaimer: In the name of full transparency, please be aware that this blog post contains affiliate links and any purchases made through such links will result in a small commission for me (at no extra cost for you).
Read More…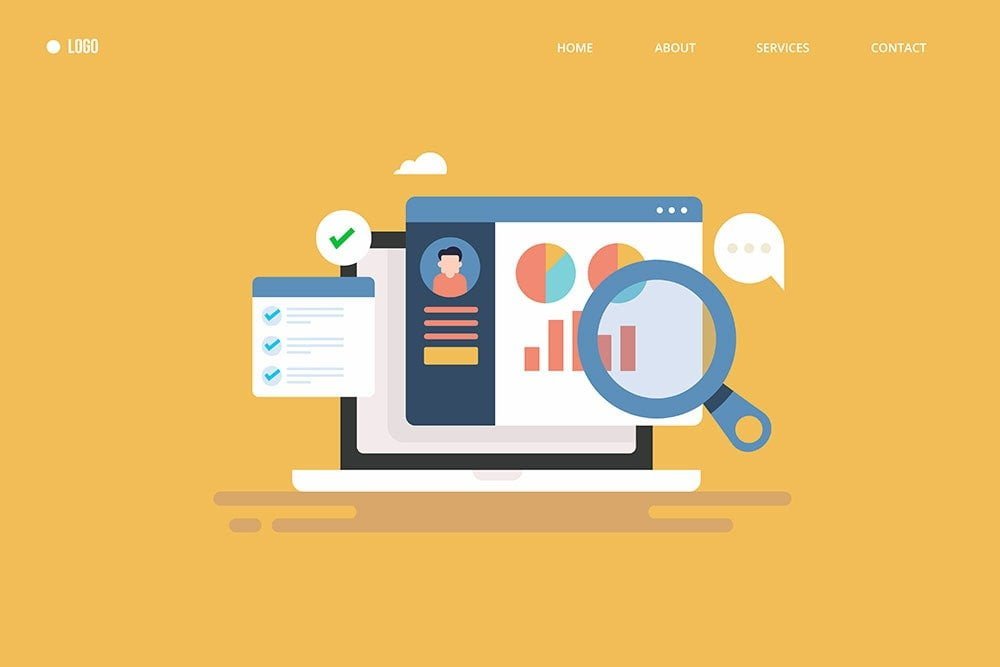 https://youtu.be/lu5ED7E6Bio Why should you use HighLevel CRM in your credit repair business? So you're ready…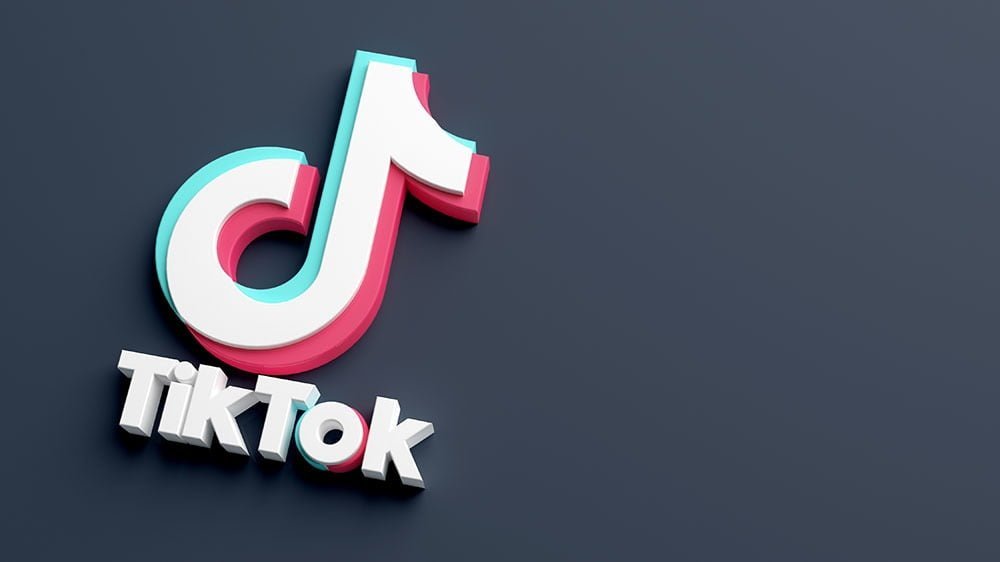 I'll be direct to the point, credit repair ads ARE NOT allowed on TikTok. However,…
Are you thinking about starting a credit repair business? If so, you're not alone. With…