How We Generated $72,026 in 30 Days Using A Simple 2-Page Credit Repair Funnel
And How You Can Too in Just One Weekend Even If You're A Complete Newbie or Non-Techie.
Get Instant Access To This On-Demand Training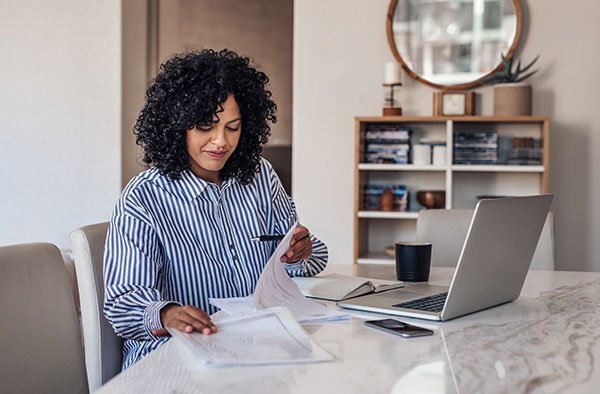 If You're Tired of Feeling "Stuck" In Your Credit Repair Business Then This Training Is For You..
In this FREE, ON-DEMAND TRAINING we uncover the 3 Secrets that most "marketing gurus" don't want you to know. Learn how to say goodbye to pointless "networking", expensive marketing agencies, and over-demanding referral partners FOREVER!
Learn The 3 Inside Secrets To Exploding Your Income With A Simple 2-Page Credit Repair Funnel
EVEN IF YOU'RE COMPLETELY NEW TO FUNNELS AND DON'T HAVE THE BEST TECHNICAL SKILLS.
NEARLY ANYONE CAN LEARN THIS OVER A WEEKEND.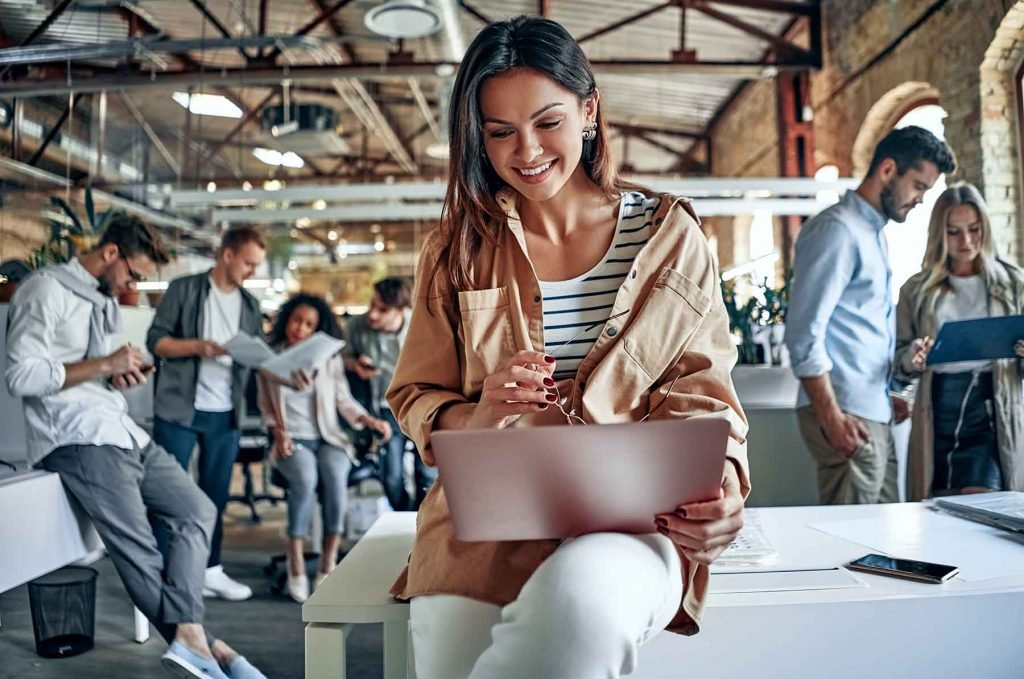 Are You Ready To Grow A Successful and Profitable Credit Repair Company?
DITCH THE OUTDATED TACTICS THAT NO LONGER WORK AND LEARN HOW TO GROW A SERIOUS BUSINESS FROM YOUR LAPTOP AND A CELL PHONE.
Learn how many other credit repair business owners are saying goodbye to 50+ hour work weeks, wishy-washy referral partners, pointless "networking", endless social media posting, and creating the lifestyle they always dreamed of.